Hi Members,
Our 2018 meet was held this year north of Coolgardie on a Beacon Minerals Tenement at Kunanalling
with 17 members attending.
Unfortunately no gold was found on the lease but Bards started the gold rush [ha ha!!] on an adjoining pending lease.
Each night a happy hour was held at the campfire & the raffle managed to raise $400 for the RFDS
& I thank those attending members for digging deep into their pockets & buying tickets for the prizes.
The major prize winners were:
Max won the Minelab Pro Harness.
Peter (R) the $100 voucher from Finders Keepers in Kalgoorie & 12 month subscription to Gold Gem & Treasure Magazine.
Yours truly won a Pin Pointer & Mark won the other Pin Pointer.
Peter [Nightjar] won the Nugget Finder Advantage Coil donated by Prospector's Pick Bunbury.
I wish to thank all those for contributing towards the raffle:
Minelab
Coilteck Gold Centre
Lucky Strike Gold Prospecting
Prospector's Pick Bunbury
Gold Gem & Treasure Magazine
Finders Keepers Kalgoorlie
Jim [Reynard]
Peter[holentheroad]
Alan[outback]
Max
Kim[Paintar]
A Few Vans At The Campsite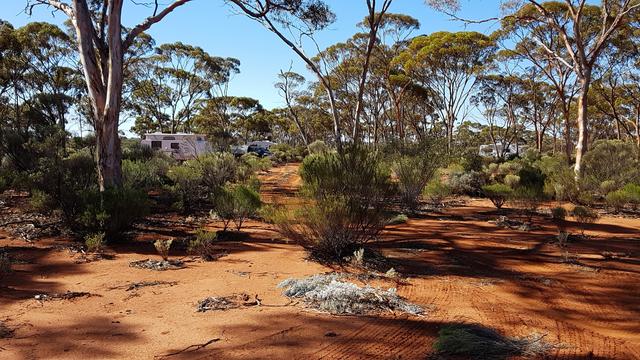 A Couple More Vans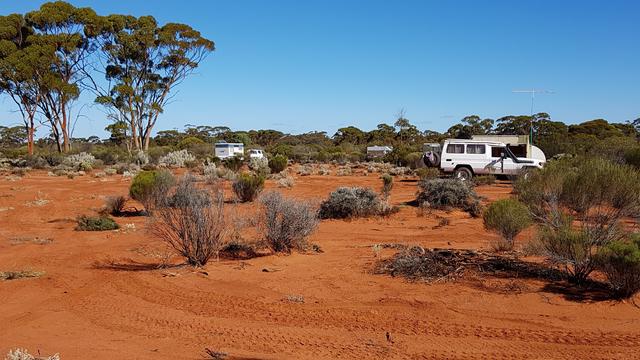 A nice Warm Campfire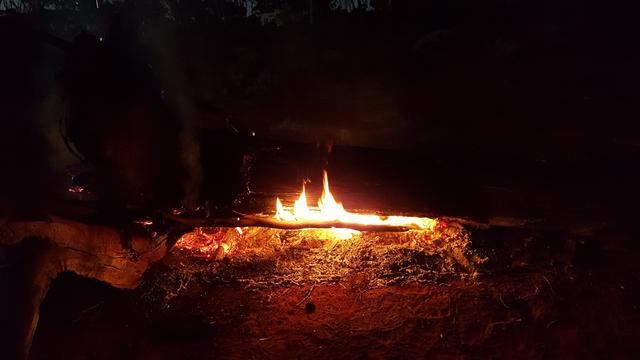 Alan,Max,Dave & Veronica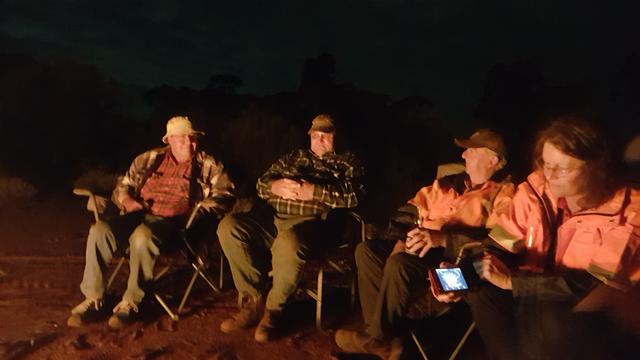 Carol, Peter(Nightjar), Lindy & Peter(Silverback)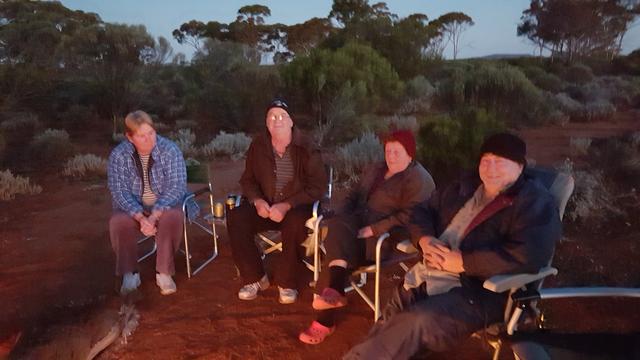 Jim,Robyn,Jo & Peter(holentheroad)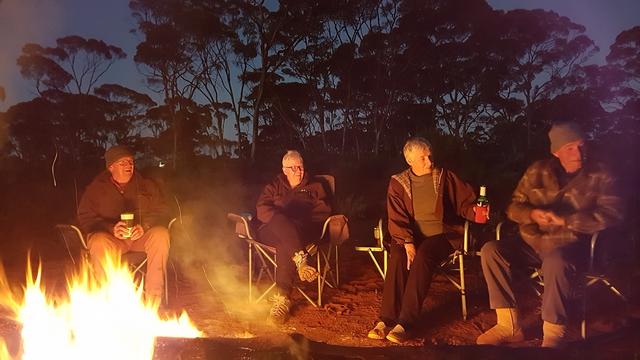 Ted(Topcat) & Peterr(Nightjar)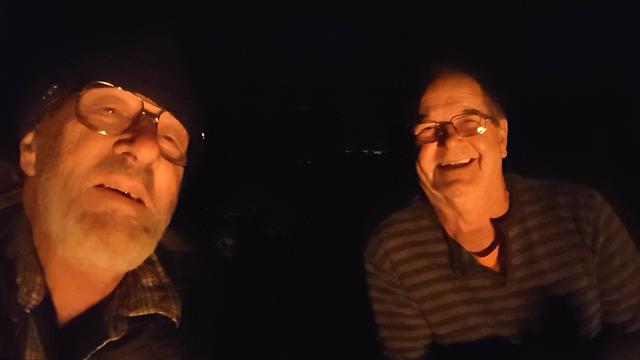 Peter(R), Mark & Kim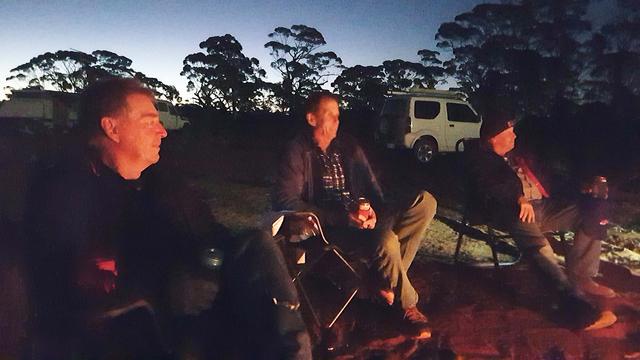 Peter(Nightjar) with his winner Nugget Finder Advantage Coil
Kim & Veronica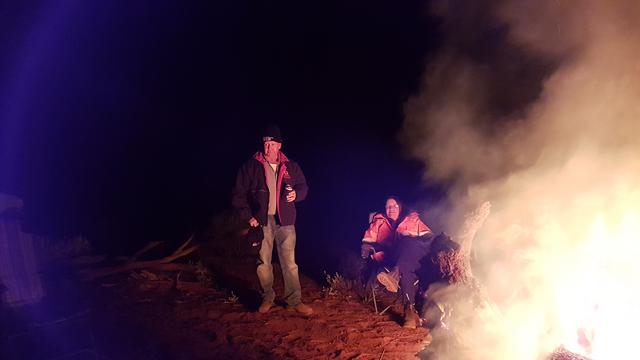 Premier Hotel Ruins Kunanulling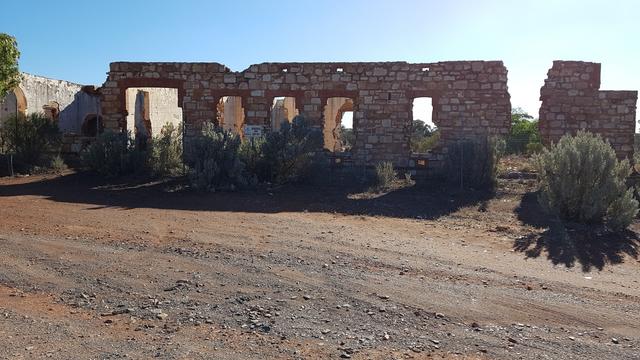 RFDS $400 Donation