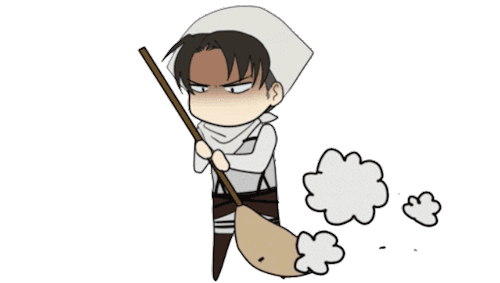 The board has been dead for a good long time now.
CJ
has been developing an RPG system we wish to test here with new and hopefully surviving members of
Z
.
In order to bring new life to the forum, we are caning up. this is libel to be a messy process but please bare with us (if your still here).
No topics have been or will be deleted.
we are simply sweeping them over to the archive where we plan to organize them. This will undoubtedly result in us moving loved topics to the archive by mistake. if we have removed a topic you would like to continue please request its resurrection here and I will bring it back.
~
Smada Denue
Z
staff.