Thanks for this site and article.  I read it over and over.  Stating day 5- nicotine free.  My mott- no nicitine- just for today.  Enjoying all the information here.  Thank you.
---
It gets easier and easier as the days go by. Take it one day at a time.
---
Joined: November 11th, 2008, 7:22 pm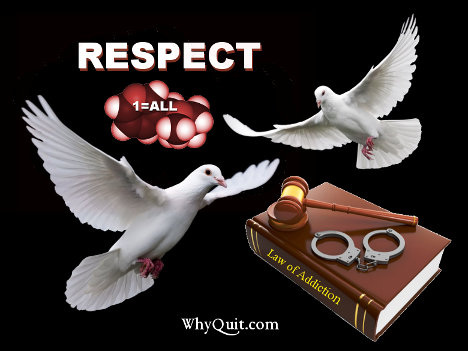 Link to higher resolution copy of this image for sharing:
http://whyquit.com/images/doves-freedom.jpg
Our sincere thanks to all helping share quitting's only rule!
---
Joined: November 11th, 2008, 7:22 pm
---