In Memory of NoNicNeal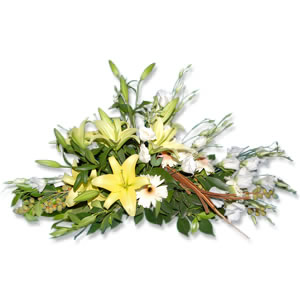 I was just alerted by Cathy that today marks one year since the death of Freedom's NoNicNeal, Neil T. Curtis.  Although we've closed his journal (
4 Decades Of Lies! (First Post Journal)
, it remains featured at Green & Beyond where it serves as a reminder to all of the seriousness of staying free and healing.
As I've previously shared, some might be tempted to use Neal's journal as justification for that next fix; that he quit and at age 53 died of lung cancer anyway. But prior to ever knowing he had cancer it was Neil's hope that others would learn from his awakening and end their self destruction while still time. 
On
February 9, 2011
he shared his dream that you "aspire to inspire before you expire." May Neal's wish come true. May there still be sufficient time for your own recovery to inspire others to follow.
John