I just painted my bathroom today. I've drawn a sketch of it below. The oval is the toilet, the rectangle is a shelf thing.
I can't decide what I should put on the wall behind it, if anything.
I've narrowed it down to these 3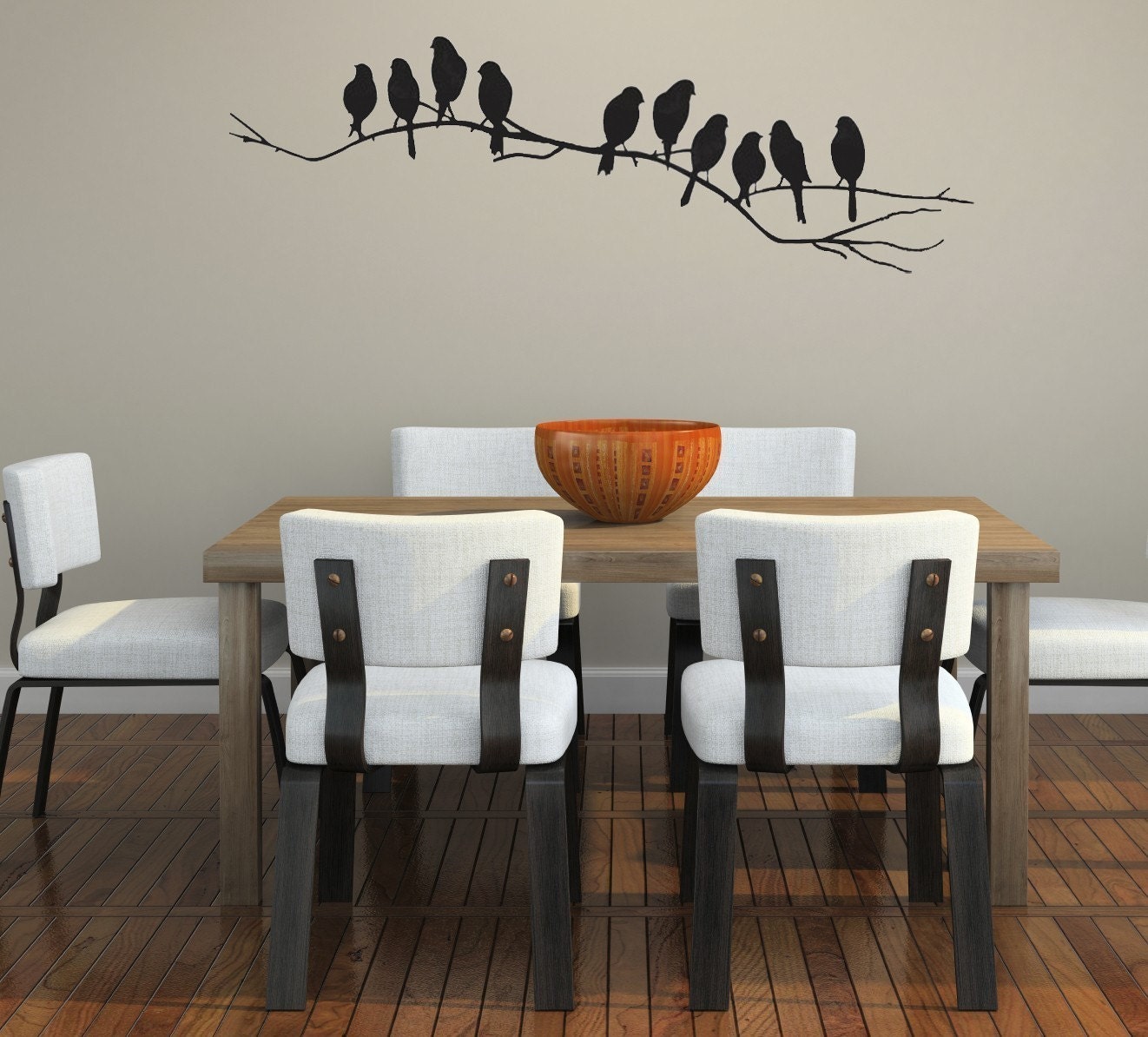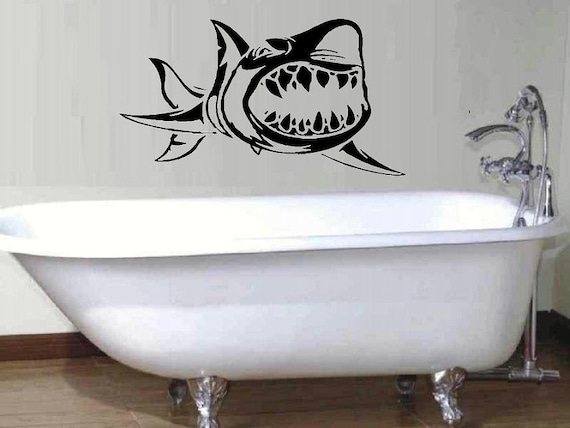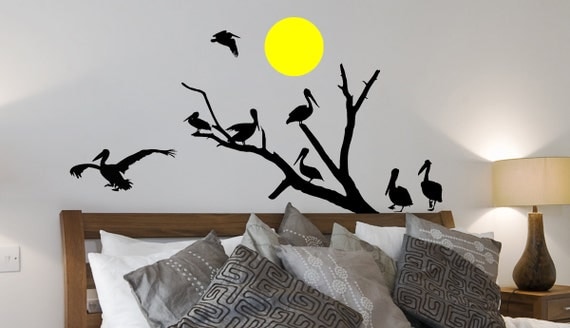 I"m leaning more towards the first two than the last one.
I know they all look way too big, but they all fit in the open blue space.
What do you think?