Announced on the
"Official James Bond Twitter"
, Batista is set to play villain "Mr. Hinx" in the 24th Bond movie.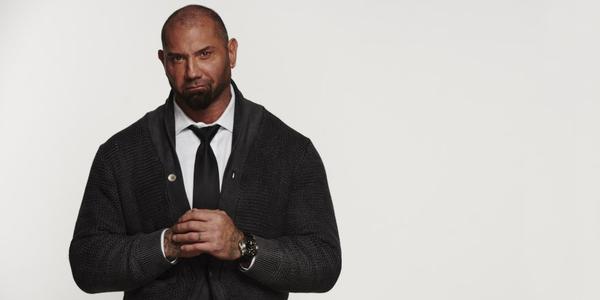 Good for him... but I'm more excited about the name of flick: "Spectre"! November 6, 2015 is the scheduled US release date.
The good ol'
BBC
has more than you need to know about the new film. There's also a
four hour
press conference, out there, should you be extremely interested.