nineteenth century girls
Joined: 26 Nov 2015, 21:58
what would you look like if you were crossdreamed back to the nineteenth century?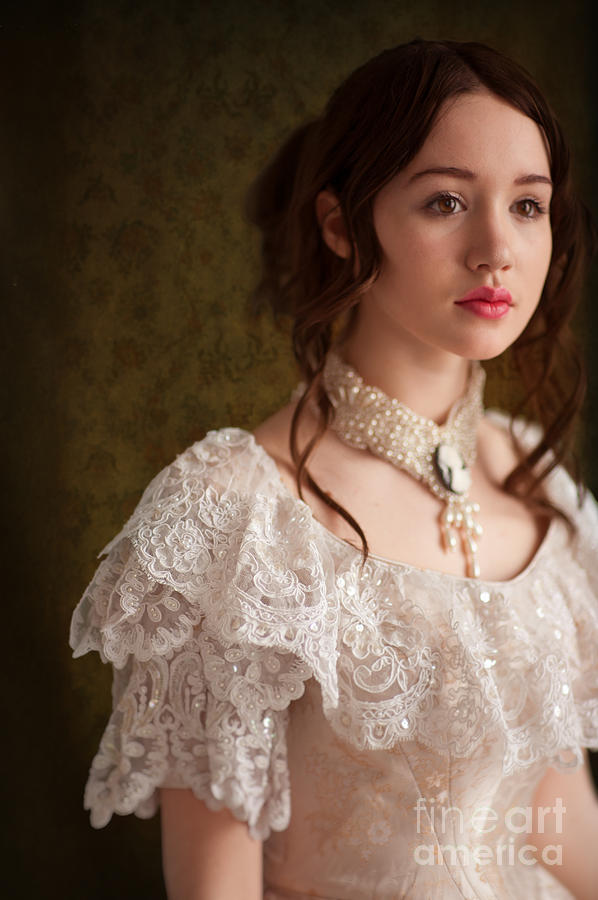 ---
---
Joined: 17 Nov 2015, 16:32
I have long had this notion that I have been reincarnated. In previous lives I have been both males and females. One of the females was a New England witch who lived deep in the woods and was eventually burned at the stake. In another, I was a Southern Belle in New Orleans during the civil war. But these were never the basis of played out crossdreams. Rather they were just notions about how I have come to the place where I find myself now, and they seem to make perfect sense given how I react emotionally to certain historical images. I believe these previous lives are the basis of several themes and styles that now mix with my current life. The pictures above are indeed pretty and I absolutely love the clothing, but these girls have far better makeup than how women looked in those days, I have lloked at many pictures of my extended ancestry from that era, and women invariably have bad skin because of the multitude diseases that have long since eliminated. Also, we have learned a thing or two about preserving beauty in the last 150 years. At my age now, I would have been a pretty old looking female in the 19th century,
Last edited by
April
on 03 Dec 2016, 22:16, edited 1 time in total.
---
Joined: 14 Sep 2016, 12:12
Thanks for invitation to 19 century
---
Joined: 13 Mar 2016, 15:16
Dreaming about wearing Victorian era gowns was pretty much my on-ramp into crossdreaming. I have plenty of favorites, though Brett from North and South, and Pauline from Champagne Charlie are up there.
Last edited by
Jasmine
on 05 Dec 2016, 04:01, edited 1 time in total.
---
Joined: 26 Nov 2015, 21:58
oh there's something sooh lovely about these beautiful old clothes. all elegant, delicate, refined. there was something great about that era (of course i am aware of the real hardships and oppressions), at least as it's presented in films and novels xx
---
Joined: 26 Nov 2015, 21:58
if 19th century Josie is gonna be playee by Rachael Leigh Cook (oh, such eyes!) then 19th century Deborah Kate is gonna be played by my heroine Kate Beckinsale, in yet another mirror pic! xx
---
---
---
Joined: 26 Nov 2015, 21:58
---