So, decided to start a topic since mostly here has seen the movie, and would like of course to see opinions of you guys about the movie.

Since it was inspired a bit on the anime, must say that it turned out to be better than the anime. Felt there had more better explainations.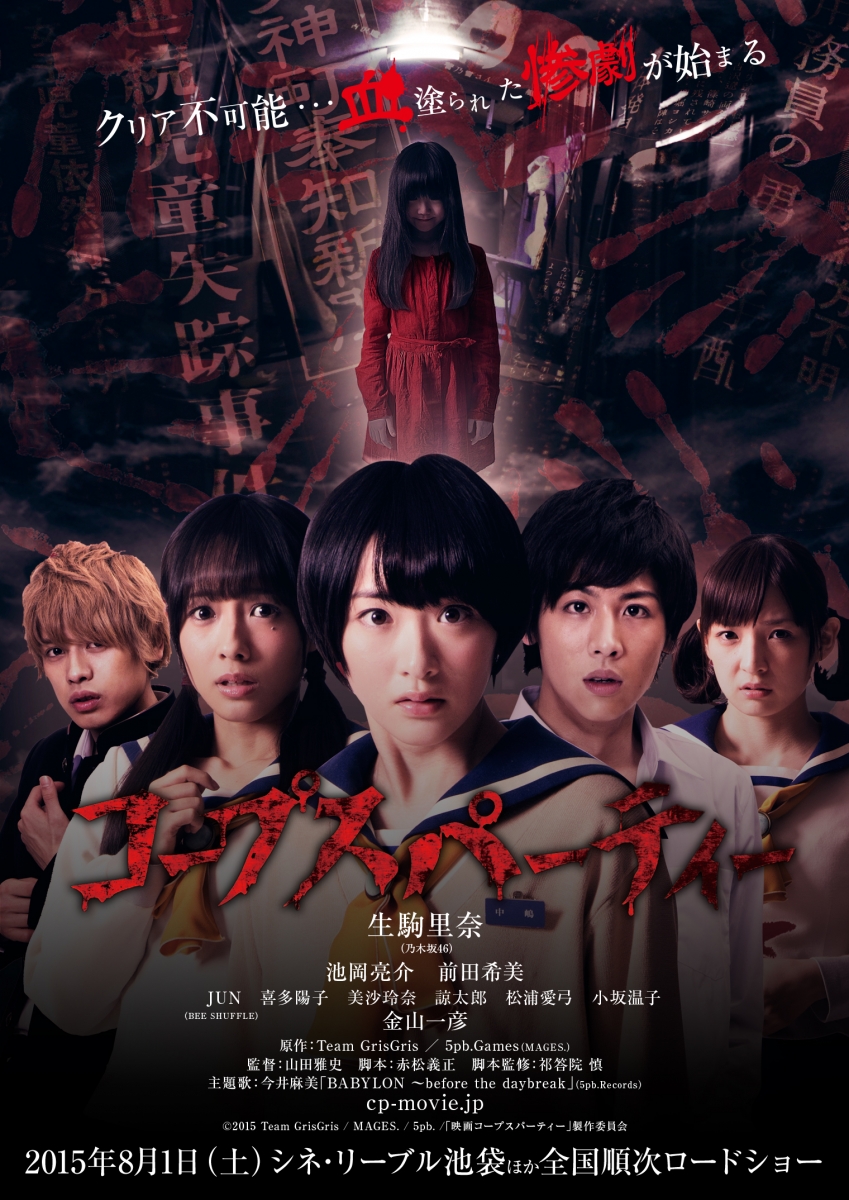 With this cover I expected 5 would survive the deal. In case the 4 ones that appear in there + Yuka.
Mayu with long hair...is what surprised me the most when I watched beginning of the movie hahahaha

Now...comes behind the scenes lol

Of course I had to find this and laugh intensily of Yoshiki actor. More fabulous lol


[/center][/b]
Seriously.
Even them ship those 2.