Taylor will be a guest on the Hallmark Channel's "Home and Family" show, next Monday, September 24th, 2018. Weekdays 10a/9c
State Plate host and musician Taylor Hicks to cook she-crab soup and perform. Ashlee and Evan stars Ashlee Simpson and Evan Ross. Fitness expert Cassey Ho has great moves to get in shape.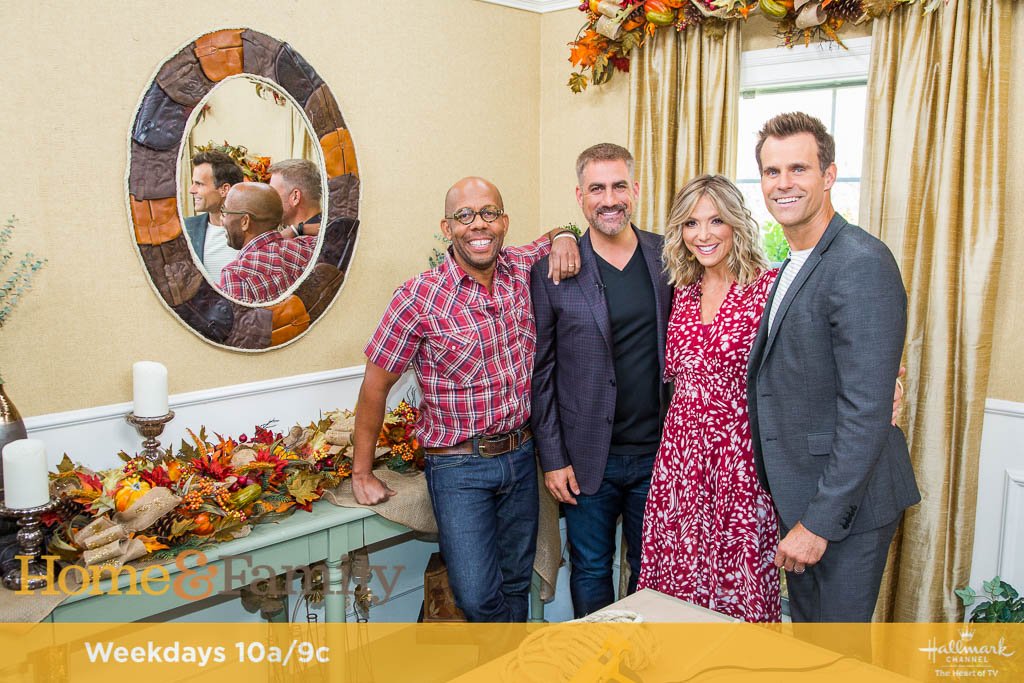 http://www.hallmarkchannel.com/home-and ... -crab-soup
SHE-CRAB SOUP
Host of "State Plate," Taylor Hicks is in the kitchen making his famous she-crab soup.
Ingredients
6 ozButter
2. 2 cCelery (small dice)
3. 1 c Onion (small dice)
4. 2 ½ c All Purpose Flour
5. 3 c Chicken Stock
6. 2 oz Minor's Crab Base
7. 1 qt Whole Milk
8. 2 c Heavy Cream
9. ½ c Sherry
10. 1 T Lemon Juice
11. ½ T Worcestershire Sauce
12. 1 T Old Bay
13. ¼ tsp Cayenne Pepper
14. ¼ tsp Mace
15. ¼ tsp White Pepper
16. 1 T Kosher Salt
17. ¼ lb Crab Roe (cleaned and picked of shells)
18. ½ lb Lump Crab Meat (domestic, clean and picked of shells)
Directions:
1. In a medium sized heavy bottom saucepan over medium heat melt butter and gently sweat the vegetables until translucent.
2. Add flour and stir to combine well. Reduce heat to low and cook flour for 3-5 minutes.
3. Add remaining ingredients excluding only the crabmeat and roe.
4. Continue to cook on low heat for 20-30 minutes stirring occasionally noting that the soup will thicken as the cold liquids come up to temperature.
5. DO NOT let the soup come to a boil, cook only until the soup thickens. After 30 minutes, add the crab roe, crab meat and adjust seasonings.