Looking ahead a few years, I still want to build a Ventnor 225 taildragger hydroplane with sponsons. So as the story goes, I originally bought the nifty aluminum manifolded 283 (now a 327) for this project but it sat around for so long it ended up goint into my 1956 17' CC Sportsman. It is rated at 105 horses, and of course the small block V8 is rated at 3x that now. Just as well leave the v8 out of the Ventnor because they would go 80-mph with a 175 horse Continental flathead.
So here is what a Ventnor 225 looks like. This was the 1937 patented design using sponsons to get the hull out of the water. When sitting the sponsons (which are open from behind) fill with water and once under power they drain out. Just as well I put the v8 in the Chris, as that much power in one of these would be, well, risky!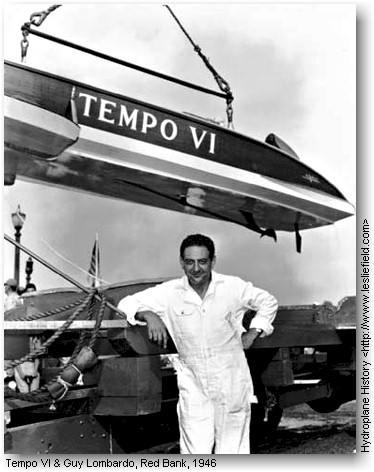 The frames are stika spruce, the boats were built light enough to finish the race. I have all the plans, assembled from years of searching. One page is missing, due to the fire at Ventnor, but I can interpolate, because I have the good stuff. The covering over the motor is actually silk that is doped like a bi-win airplane! I have a triple carb setup for this old flathead, would be cool seeing those sticking out with backwards intakes to avoid spray. Like I said......I'm looking ahead a few years.
Okay now here is my motor, now sitting in the shop, and I am eyeing it as I work on my 427 big dog.
Regards,
Paul