From the archives, more on spark plug reading to understand how your motor is tuned (and performing).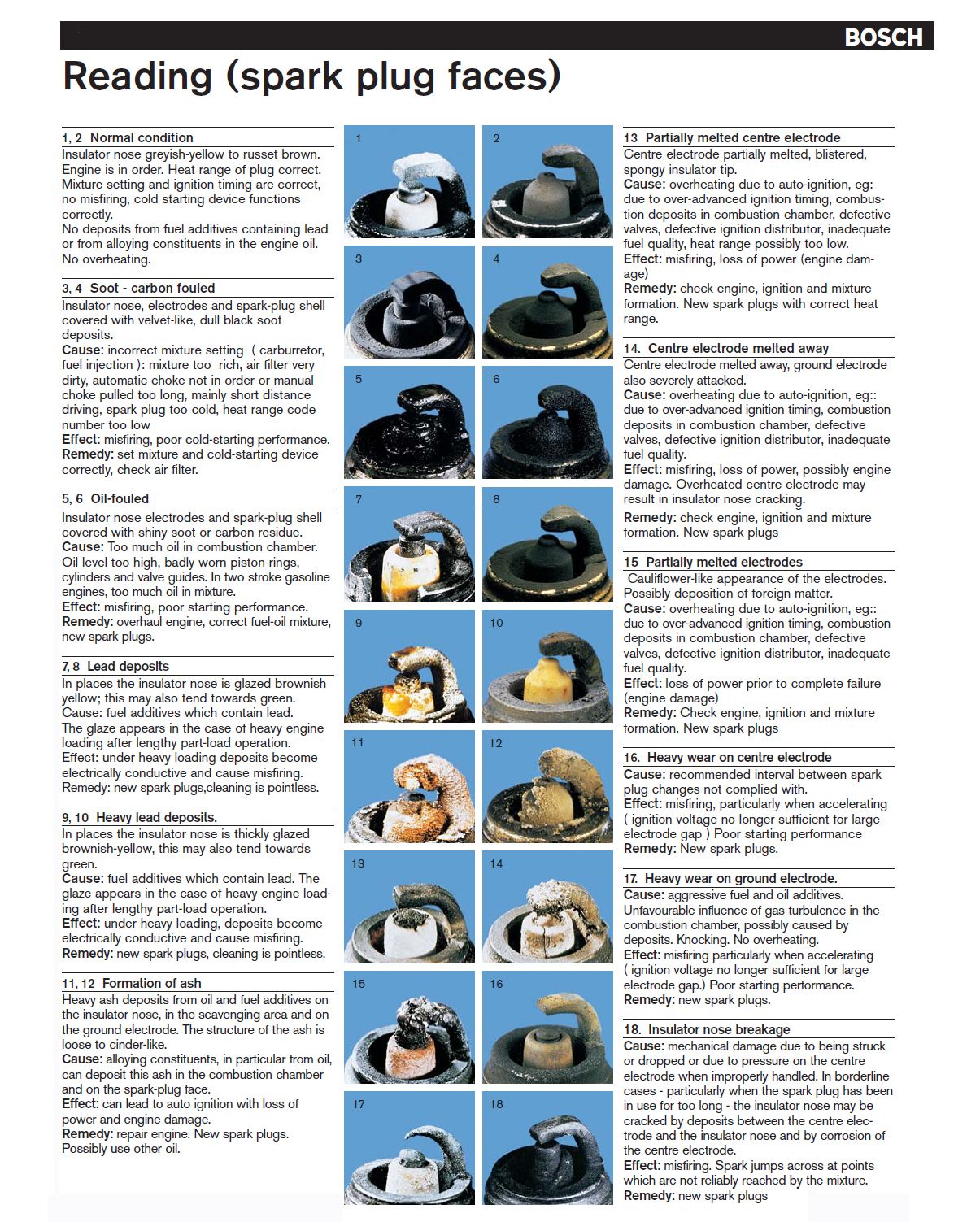 Always something we need to do at least once per season to SEE how things are running.
Sometimes if you can't tell by running the motor, you may be able to see something that is in need of an adjustment before damage or poor running comes into play.
I have seen articles saying the Motorcraft (Ford) plugs acually provide a marginally higher horsepower rating, but even if you ran the same dyno test on the exact same equipment you would get a marginally small delta in the data.
regards,
Paul