Anyone swapped out the original big dog distributors for some modern plug n play units?
http://www.summitracing.com/parts/PNX-D133811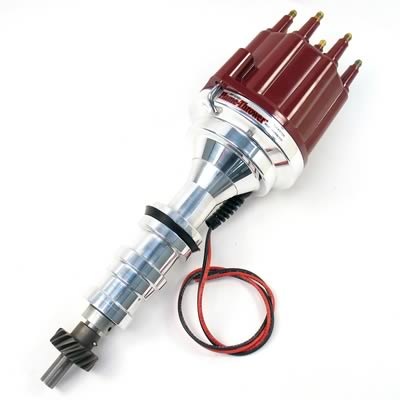 I added pertronix modules a few years ago but suspect my mechanical advance is sticking or not working as it should and am wondering if swapping out for a new pair would be the way to go. I figure adding some fresh 1409s, valve adjustment, oil, and plugs will start the season out right.
Snowy and sunny in Seattle,
Jim
74 36' TF
69 19' SS