Joined: Apr 22 2014, 09:49 PM
Mrtdark1 @ May 25 2014, 08:25 PM wrote: With pleasure!
Awesomesauce!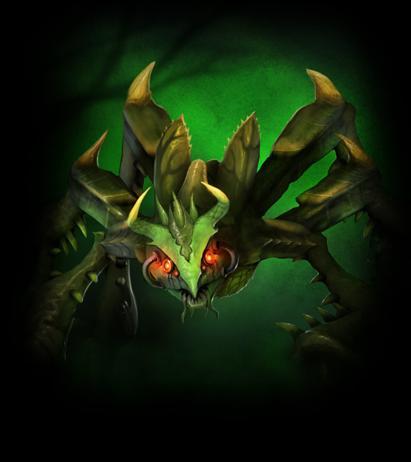 ---
---
---
---
As much as I don't like the idea of a "Deus Ex Machina" in a story, I feel that credit is due with the creativity you used for the story. I do wonder whether or not Red was limited to the game itself, or is a representation of something greater outside the story, such as pain and anguish as it seems to follow that path, but either way, you captured the ties of "game world" and "real world" more than any standard creepypasta. Well done, caught my attention and wrapped a whole story together excellently.
---
---