Hello!
A little shameless self promotion (I read the rules and it said this was the place).
Crowd funding long over. Thanks everyone.
Blurb redacted. New one will come when published.
Here is a painting of one of the characters: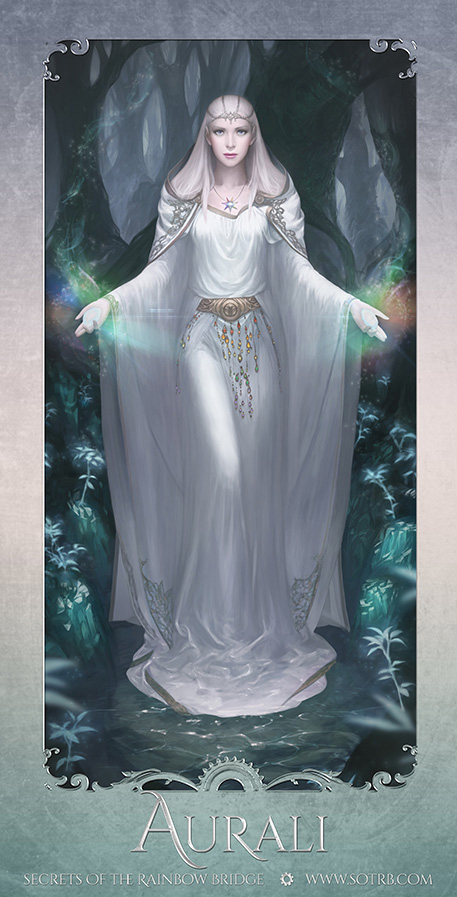 If you are interested please visit my website
http://www.sotrb.com
, and we will keep you updated when our campaign goes live. If you want to see my artwork we have it on Pinterest, Facebook, and Twitter:
https://www.facebook.com/SOTRBridge
https://twitter.com/SOTRB
http://www.pinterest.com/SOTRB/
Thank You!