Just wanted to share some photos of this rifle.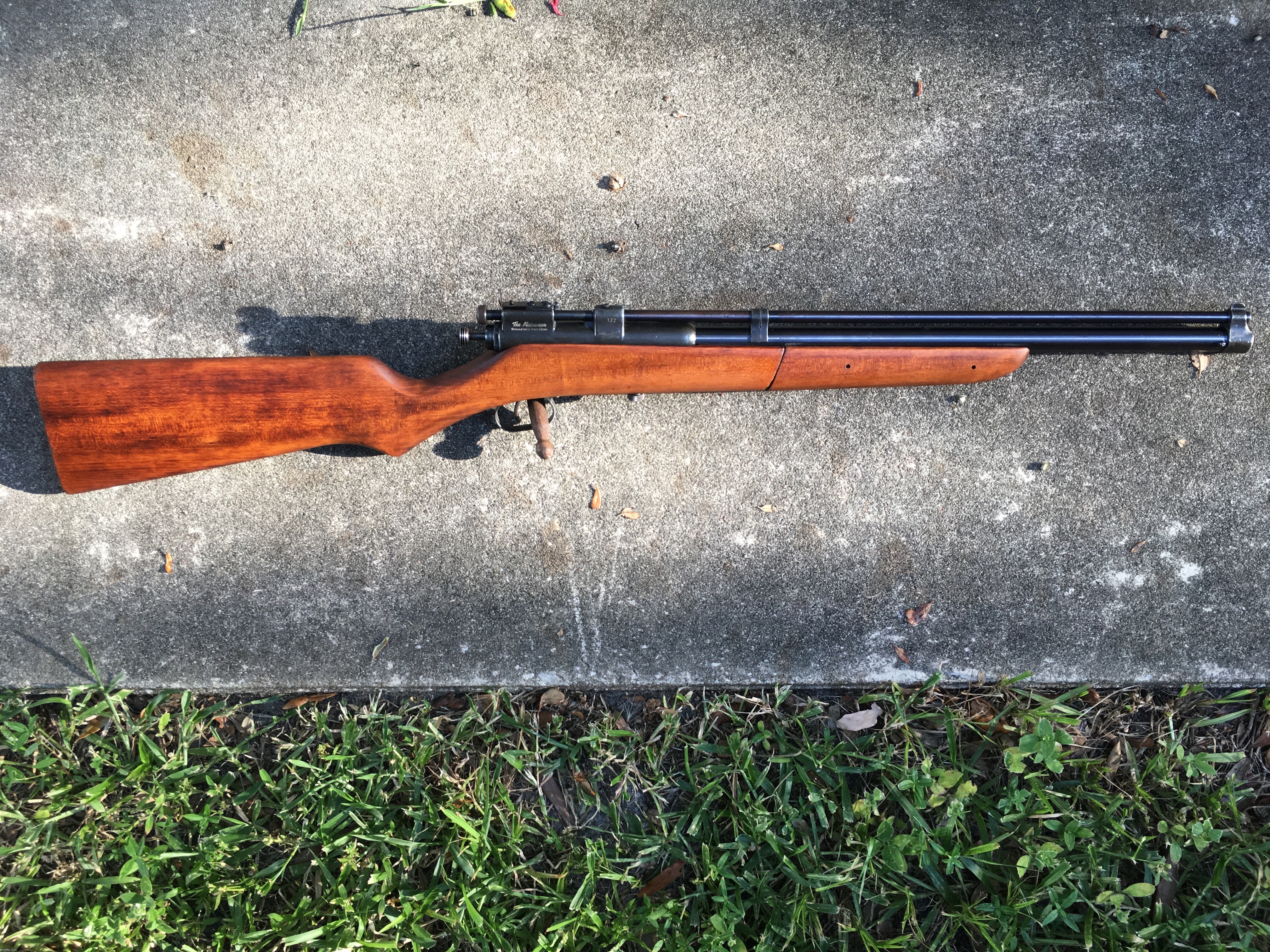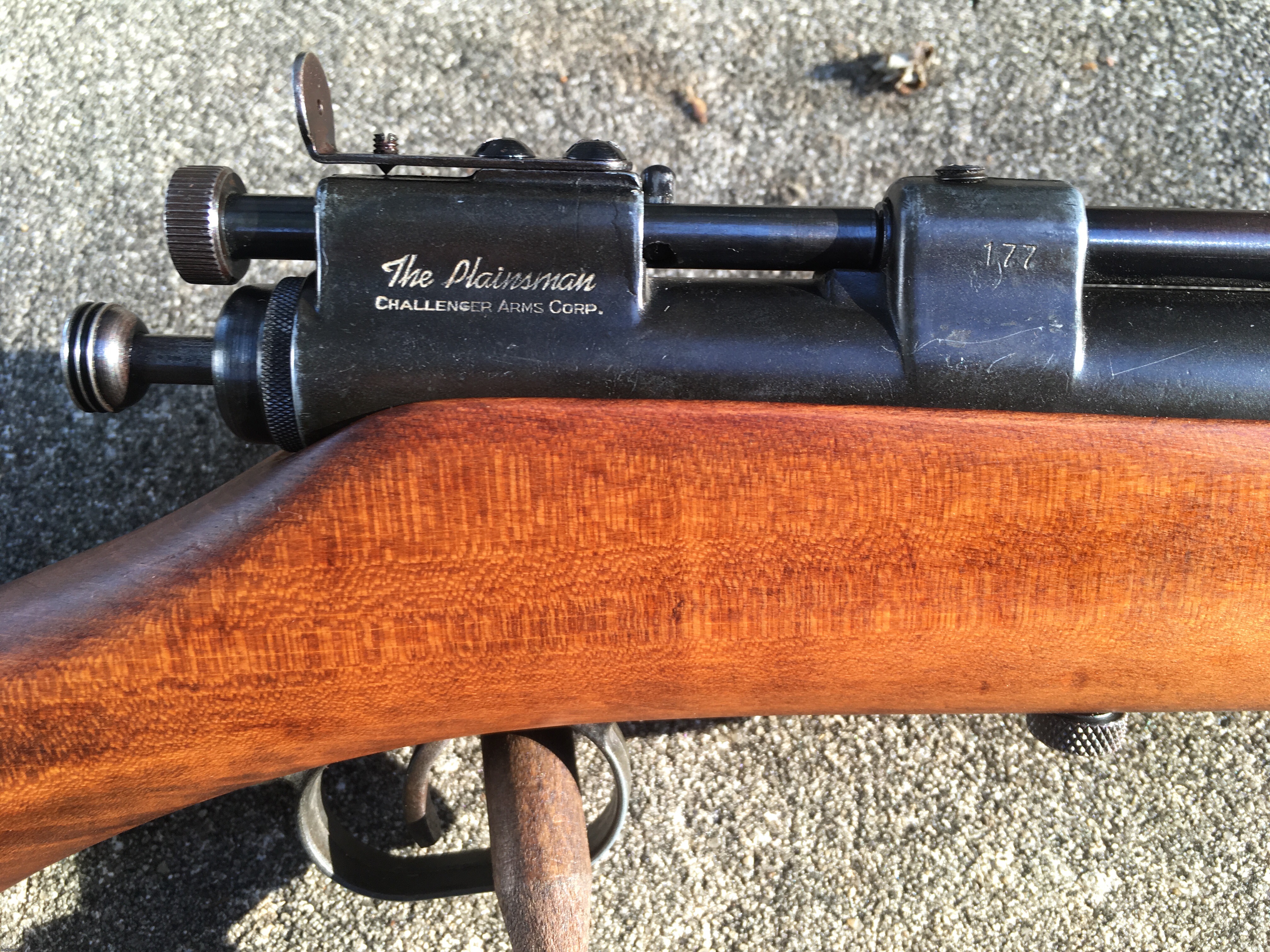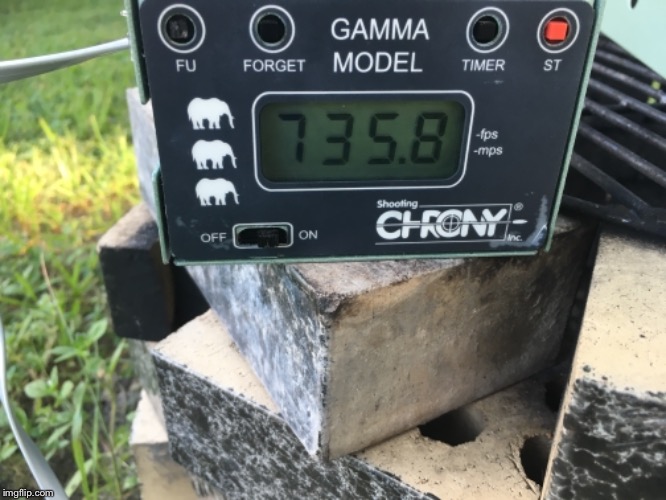 10 pumps through the chrony with some Hy-Score penetrating pellets. Not sure what grain they are - but they handle nicely.
It's a great rifle - sure do wish the company had lasted longer. Would have been nice to see what they would've come up with next.