I'm considering buying this: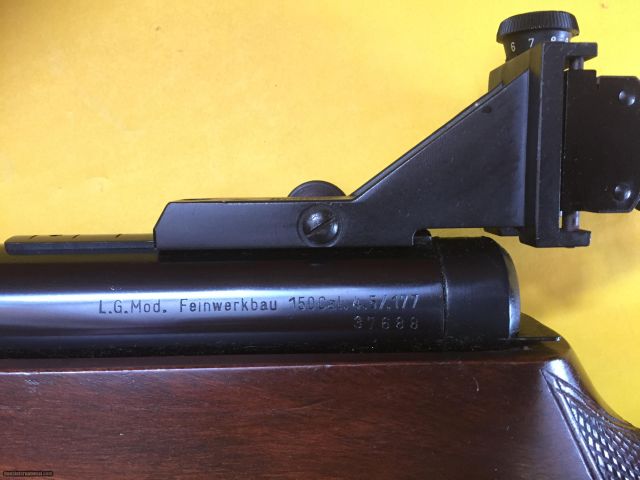 I'm looking for some free advice. Could someone look at the attached photo and tell me if what looks like the "sledge" at the rear of the receiver, the piece that looks slightly turned up is something that should be a red flag.
I know it is sometimes impossible to judge something from a photo. Just looking for some opinions.
Thanks