Et si l'on rendait la Grèce à la Turquie...
Should we save Greece ? So far, the Europe has done everything to get out of the water. By bailing out the shots to hundreds of billions of euros.
But most of Europe with over Greece wants him: she bites even the hand that feeds, as evidenced by the breakthrough in the elections of May 6 of the radical left and anti-European (Syriza), poised to become the leading political force at the next election, June 17
Never mind that the economic solutions of Syriza are weak and ridiculous with debt amounted, last year, 165% of GDP, the Greeks do not want to hear about rigor. It is therefore legitimate to ask if they want to save themselves.
If Europe refuses to continue to subsidize the loss to Greece, Syriza mean, it seems, arrange a reconciliation between his country and Russia . But why not with China , the Venezuela and Qatar, for that matter? Unless Turkey , heir to the Ottoman Empire, not "dedicated", once again.
Until its independence in 1832, Greece has lived for four centuries under Ottoman rule. Leaves to be absurd, incredible economic performance of Turkey, with a growth of 8% and increased exports by 18%, do not they give the legimacy necessary to ensure recovery of Greece?
At the point where we are, we can laugh at anything.
PS : In this issue, Jerome Cordelier, his biographer, pays tribute to Ceyrac father, who was living proof that one could simultaneously be a great man and a poor unknown. A lesson on its own.
http://www.lepoint.fr/editos-du-point/f ... 412_70.php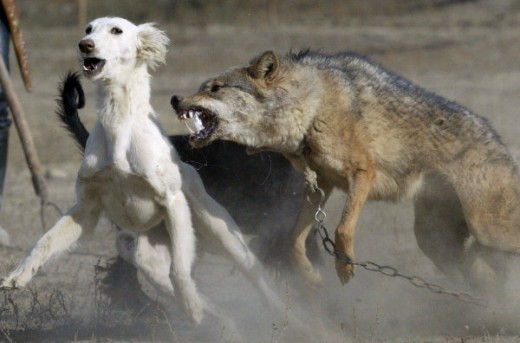 It seems to me the founders of Greece won't support their little ally more.
_______________________________________________________________________________
_______________________________________________________________________________