I have an interesting question for the members of this forum.
which country in this world begged the most historically in terms of economy, military, socially, etc? Which country relies the most on the d**k of others?
In other words, which country begs the most historically and still to this day? Only pick one country and explain why..
Hints for the right answer:
Caught begging
?w=600
While his own people starving, he escaped Greece to live a Greek life while his own people are starving like African Arabs
Future of Greece: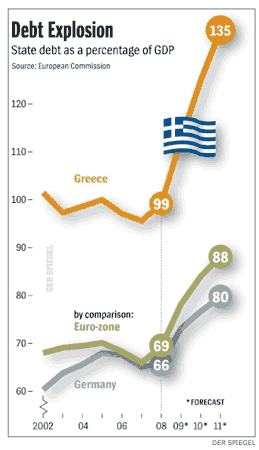 Rise of Aegean taliban
Leaked picture of Crete George: