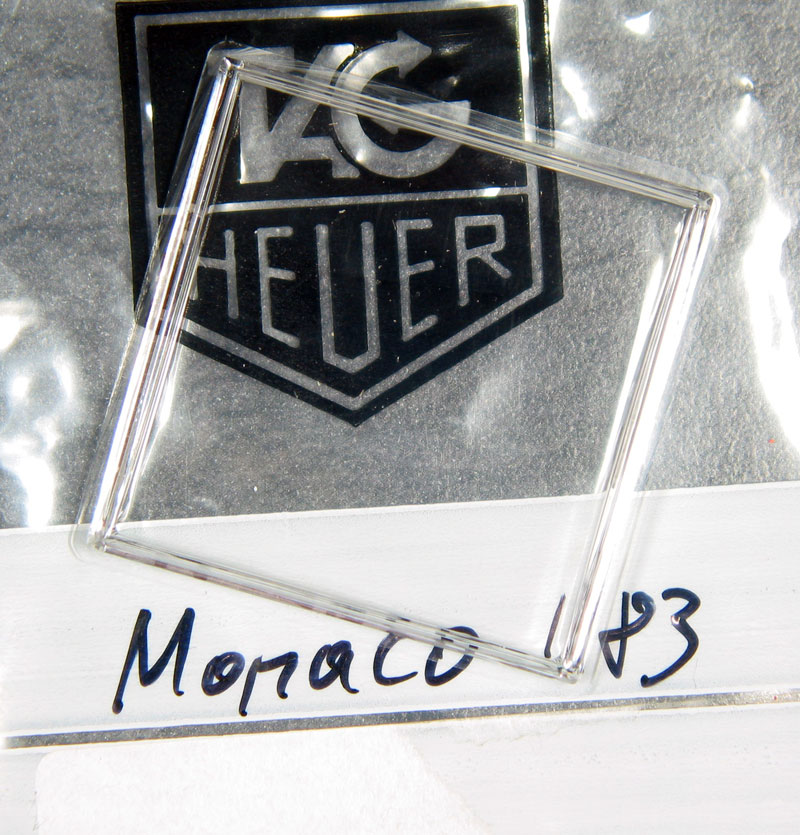 HEUER Monaco crystals fort he vintage Monaco's FS
Price
Crystal 79.- Euro
We offer only new and unused HEUER parts! In case you need a HEUER strap clasp or buckle ask but tell us the Ref. NO of your watch /strap or clasp. Our offer will follow ASAP.(jurgensGermany.com)
Shipping cost will calculated by German post office.
Shipping to the states is 12.50 US $ by registered airmail
All prices are export prices that's why Europeans must add 19 % VAT.
Payment: Paypal is preferred please use our email address :
info@s-parts.de
) , By wire to our account by the bank of NY in NYC +10.- US $ bank fee, wire to our account in germany , swift, bank cashiers check, int. money order +10 US $ fee, postal money + 10 US $ fee or cash , in registered airmail letter please.
We currently ship to more then 95 states around the world.
Please ask for our feedback.
Thank you very much for your interest, I hope to hear from you soon. Best from Germany Jürgen