Ship sinking: washed ashore, 10 items;
2 watches
I NEED LUME !!
so no doubt about it the 217 goes with me
AND TO KNOW WHAT TIME IT IS IN HOME TOWN
I'll pick up this JLC EWC
2 songs
YOU DON'T KNOW from MILOW
http://swisscharts.com/showitem.asp?int ... Know&cat=s
BREEZIN' from GEORGE BENSON
http://www.georgebenson.com/
1 book
DE DA VINCI CODE
this book is waiting allready 2 years on the shelf for being read !!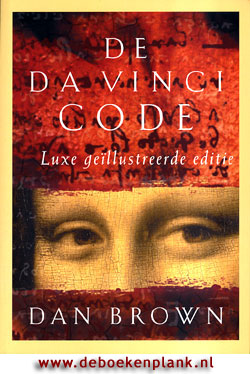 1 movie
difficult, but I'll settle with the complete DVD box of STAR WARS
1 photograph
I have like a thousands of pics I like but this one is from my family and friends
1 memory
my grandfather and grandmother they where both very present in my childhood and i keep
great memories of them!
1 meal
AHA !! THE ONE AND ONLY 'BELGIAN' STEAK AND FRIES
1 person
HEY IT'S A DESERT ISLAND !!!!
Rules for responders: Just post your name underneath. Prepare your script. Do not post it. I will randomly pick someone to post on the following Monday.
I will pick the next participant on Thursday!
Previous weeks....
1. Paddy
2. MuRph
3. covac
4. RIDE
5. Lars
6. Issing-San (Martin)
P@TRICK
MY WATCHES PHOTOBLOG