Bo's Bodacious Boats, LLC, is doing WELL! We've got a couple of hulls, and i don't have to captain the S. S. Minnow so much anymore.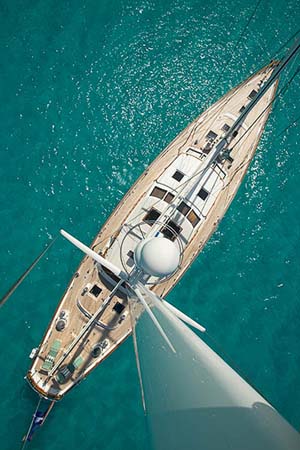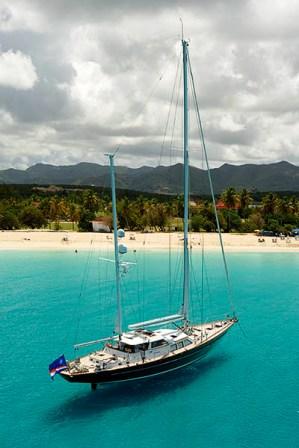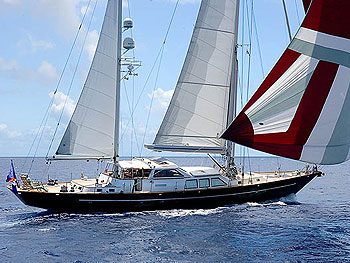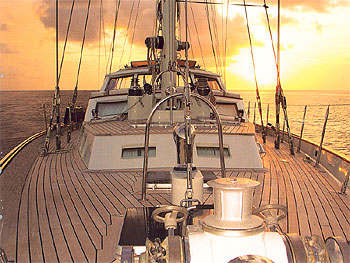 as a matter of fact, i'll take a few days off, and take "Debacle" out for a bit of a single-handed sail...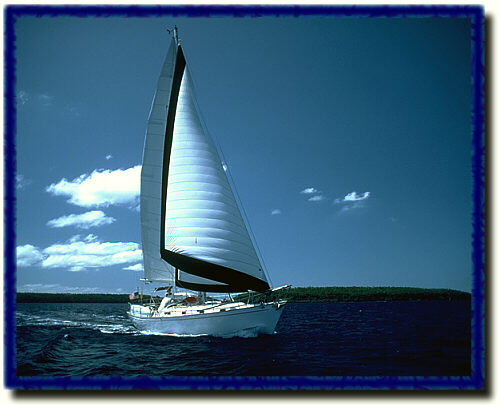 and then disaster strikes!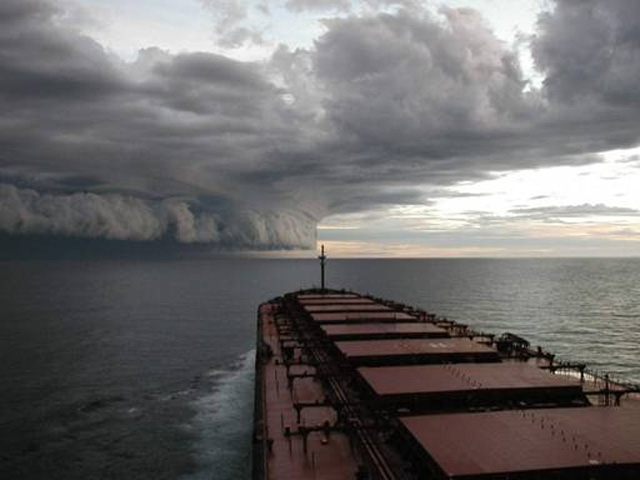 this sucks...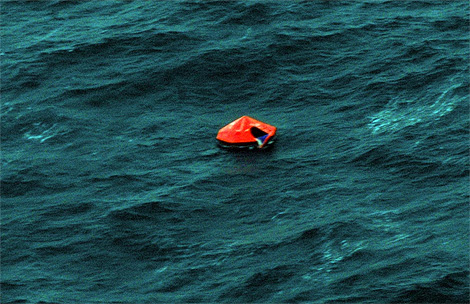 here's hoping i drift ashore...
OH MY GOD!!! Paneristi Island! I hear that the Mods eat the young in that place!!!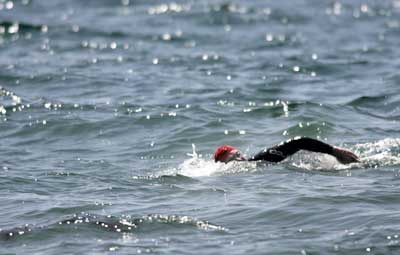 this is MUCH BETTER!
after a bit of work on basic shelter: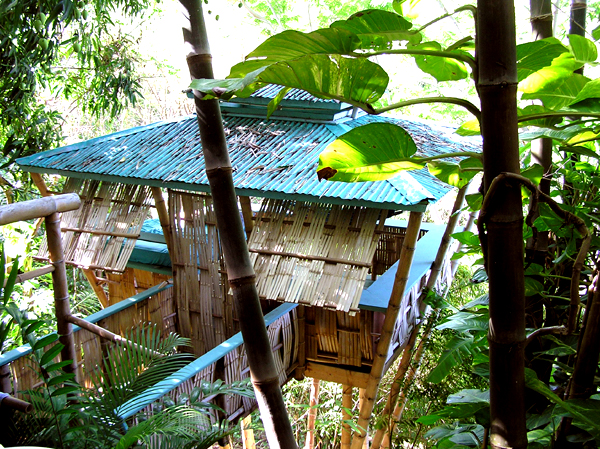 immediately, i hang my favorite picture in the lounge area...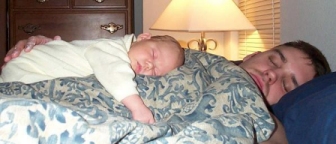 more work to be done, but not a bad start!
i find the remains of my raft strewn all over the beach. thank heavens that i can recover most of it, because this IS the D.I.D. post...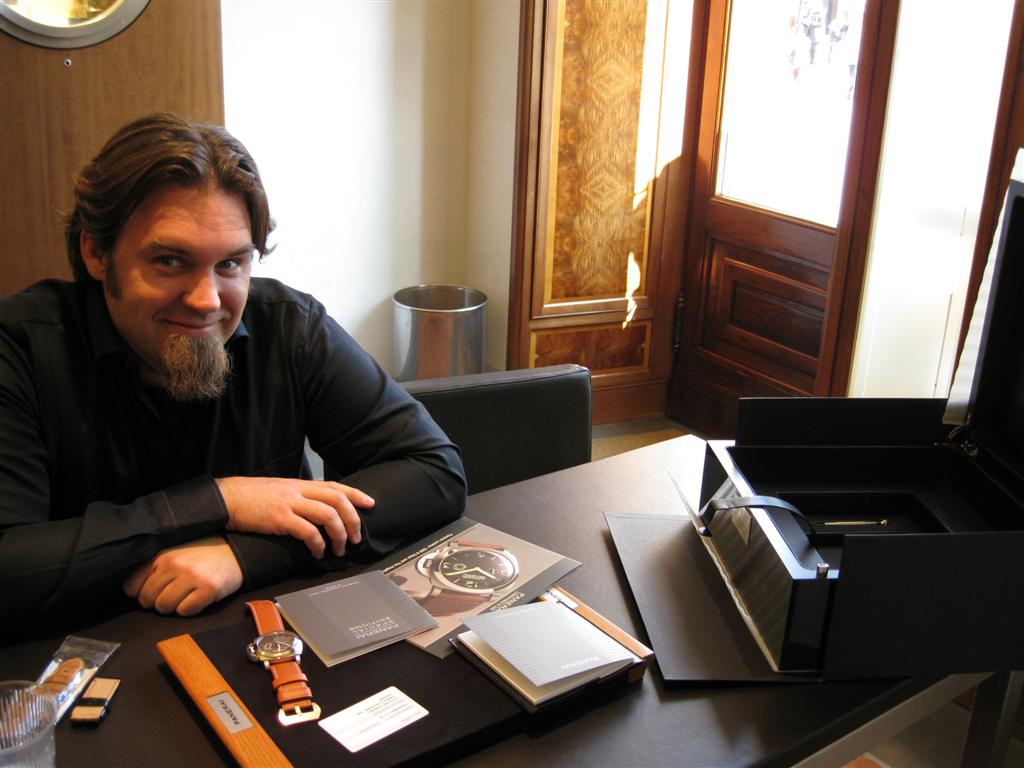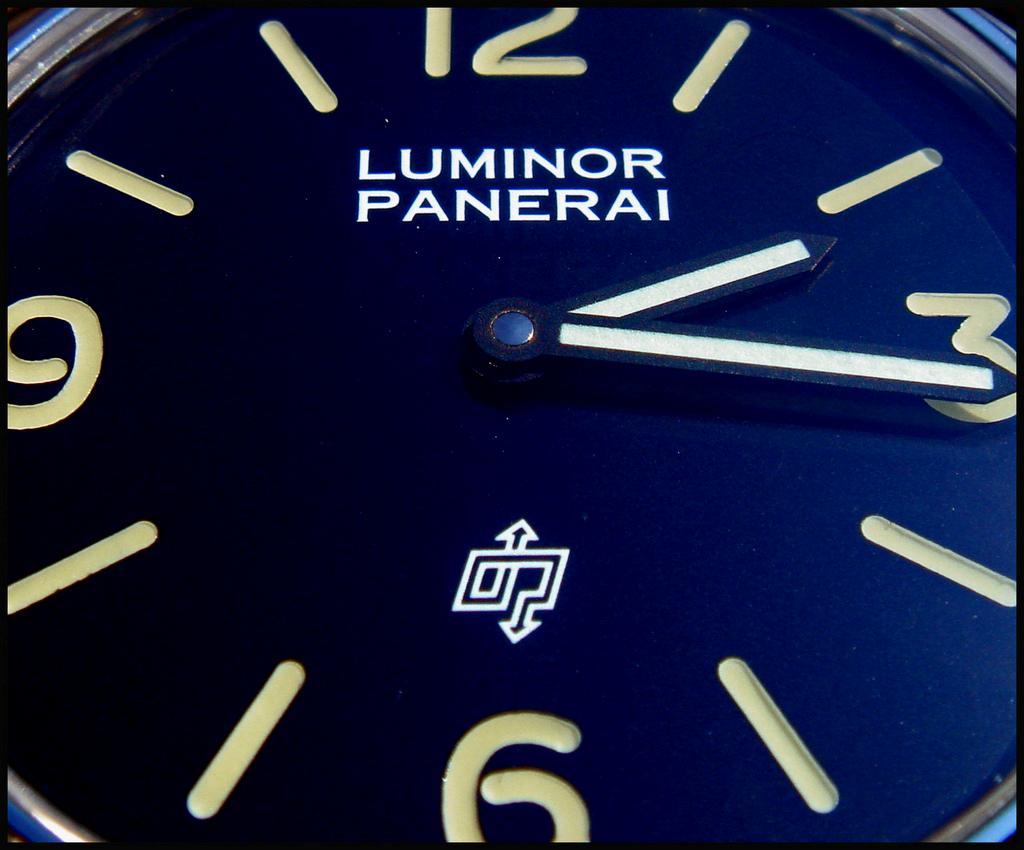 (but submit that two ain't enough!) ...here's hoping something else washes up...
YES! entertainment!
<object width="425" height="355"><param name="movie" value="
name="wmode" value="transparent"></param><embed src="
" type="application/x-shockwave-flash" wmode="transparent" width="425" height="355"></embed></object>
Whiskey Lullaby - Brad Paisley and Alison Krauss. that one hits me closer to home that any of you ever want to be, trust me.
thank heavens i thought ahead and packed the entire discography - one can NEVER have too much of the Smiths!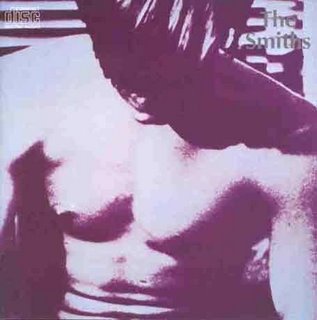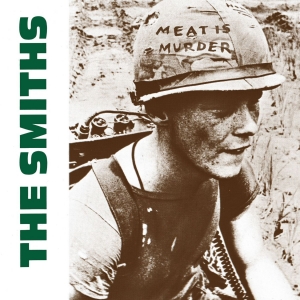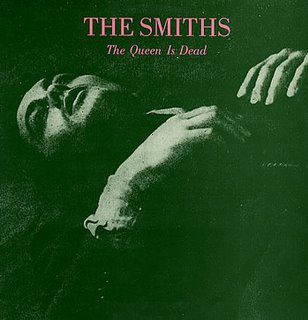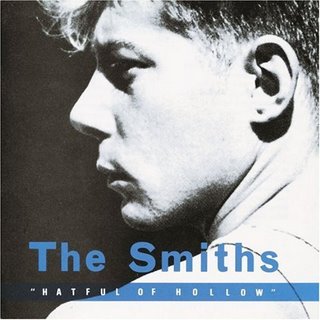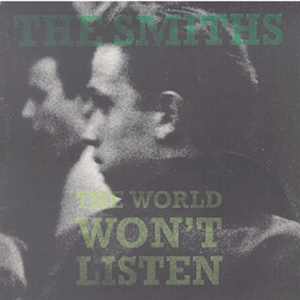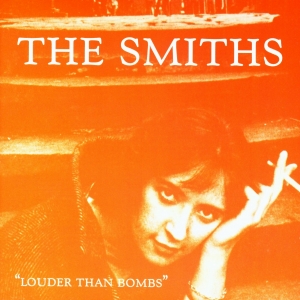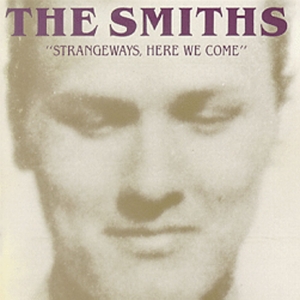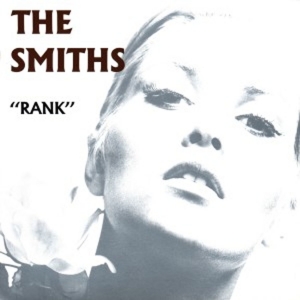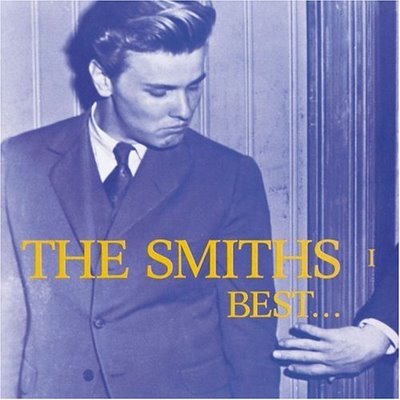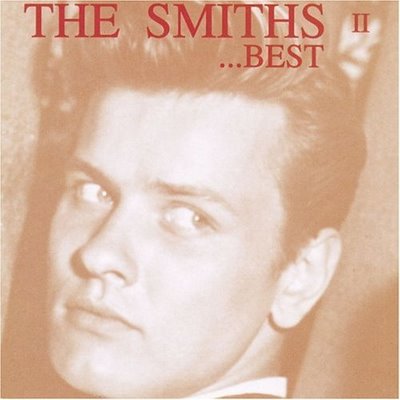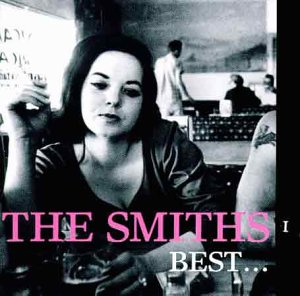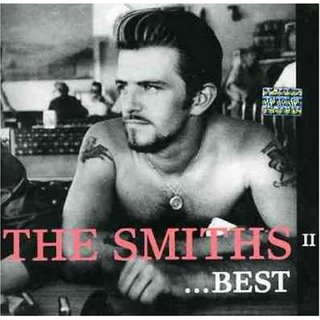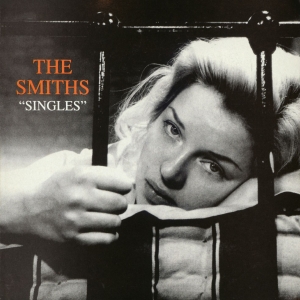 whew. only two songs? that's MURDER!!!
speaking of, there were some other disks in the sand!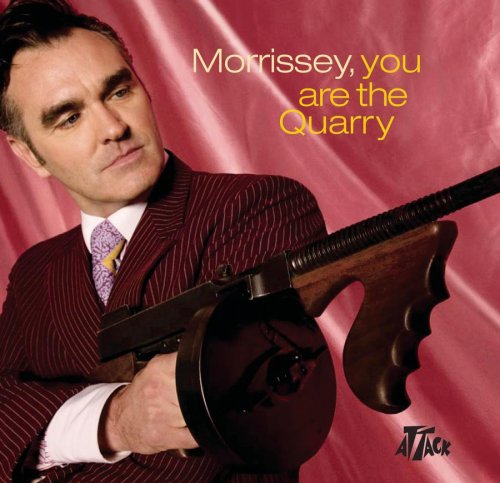 well, that's shelter, time, music down - what's next? oh yeah...movies. well, MOVIE, since it's a stupid island and i'm at the mercy of the tides!!!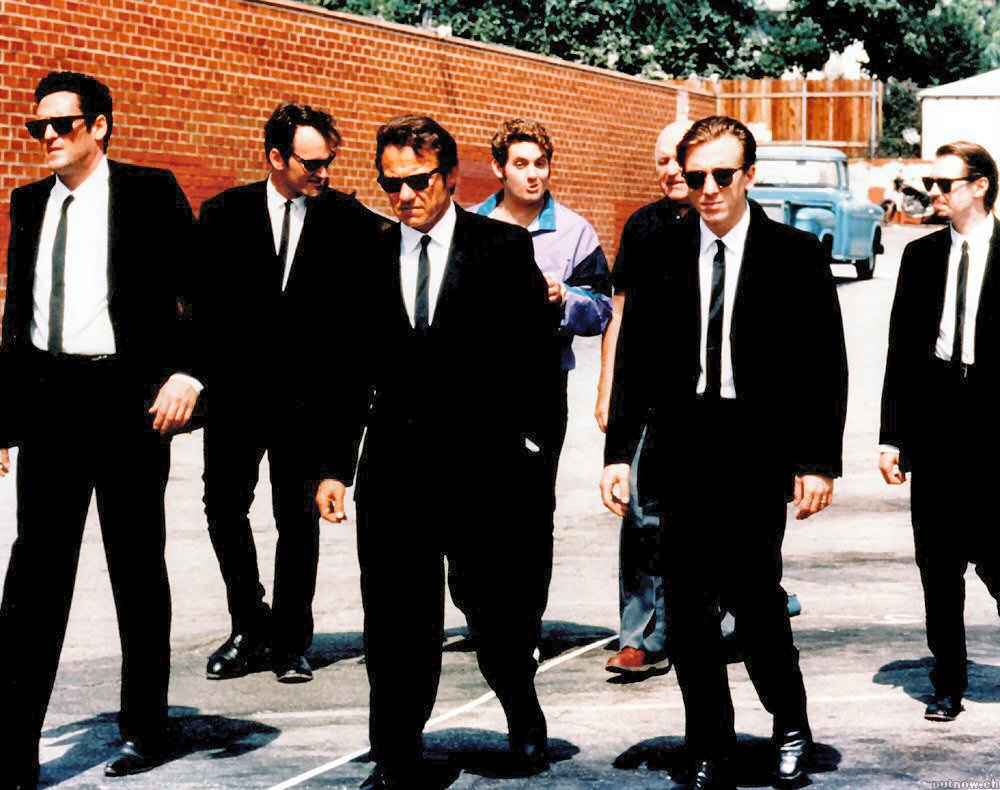 that's me, far left.
again, but on the right this time!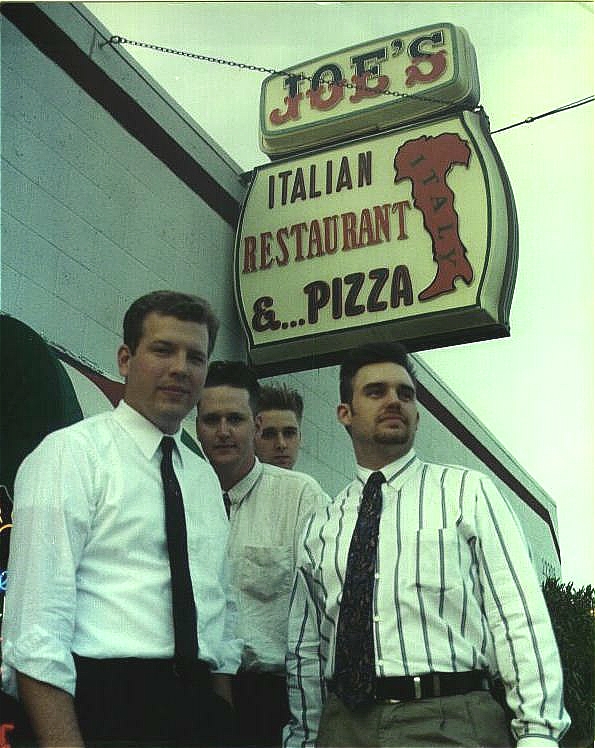 so. a book? just ONE!!! the bounty of mother ocean brings me the collected works of this dude: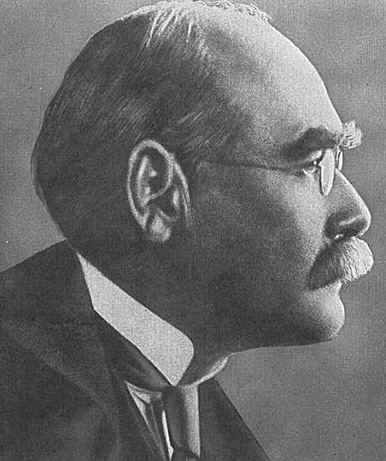 Rudyard himself, here to keep me sane in this trying time as he has in so many others.
wait a minute. what's that booming sound?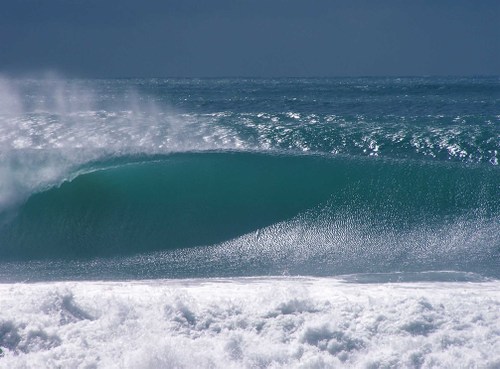 DUDE!!! YES!!! (runs off to carve a board, spends a week working rusty skills)
here's hoping that it all comes back and my palm-core board holds up!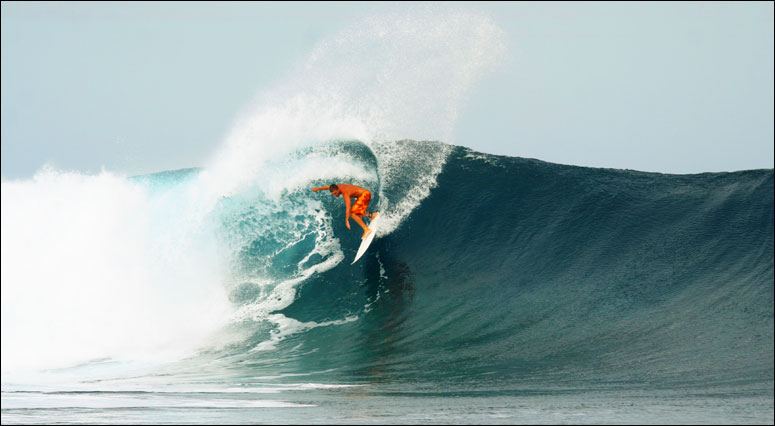 i guess there's not MUCH left, cause these four washed up last night: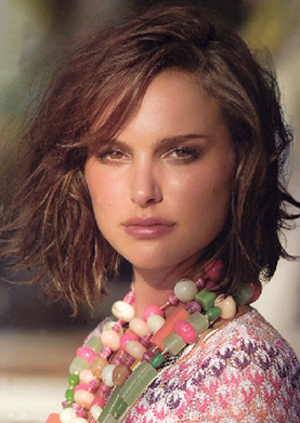 light brown. nice.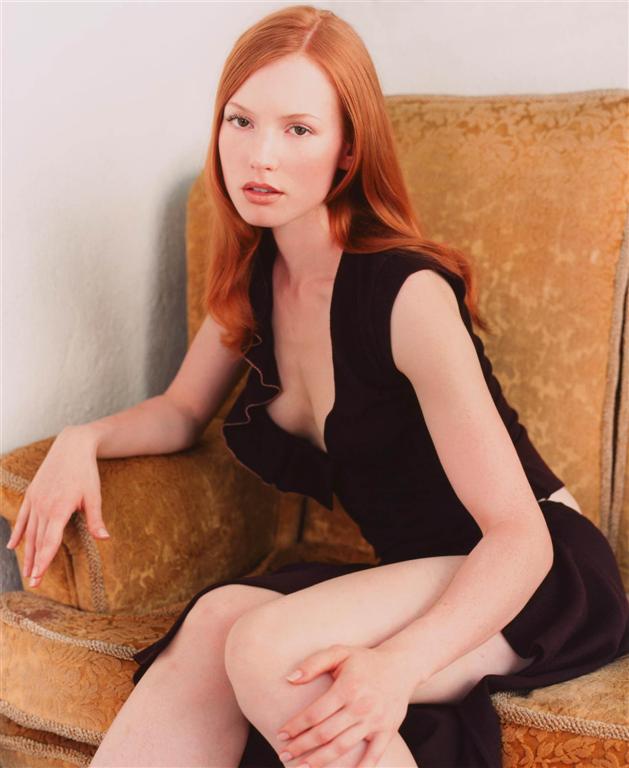 (redheads, yum)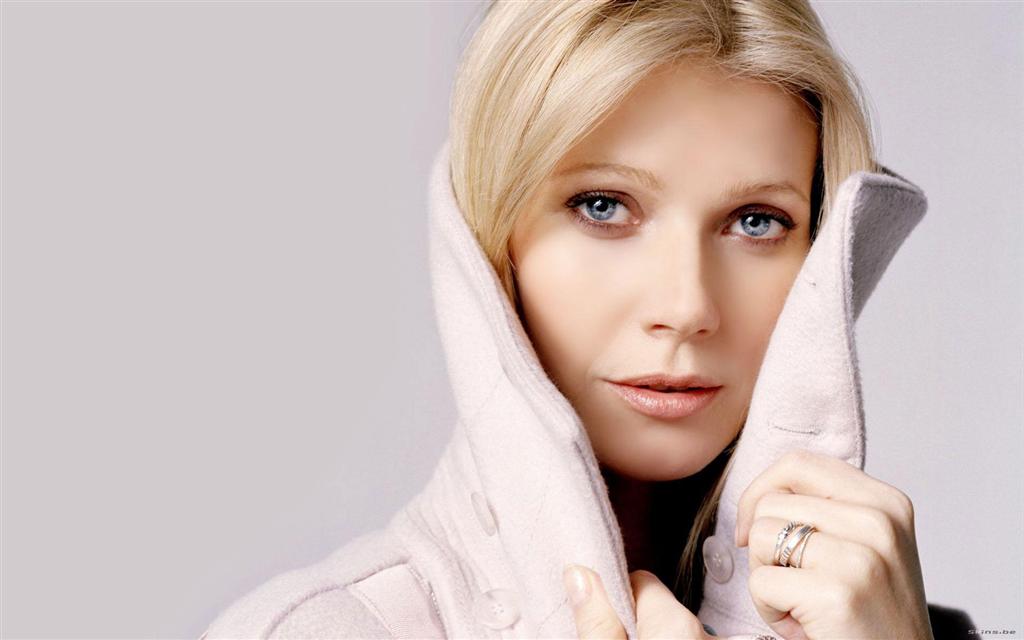 (loves me some blondes)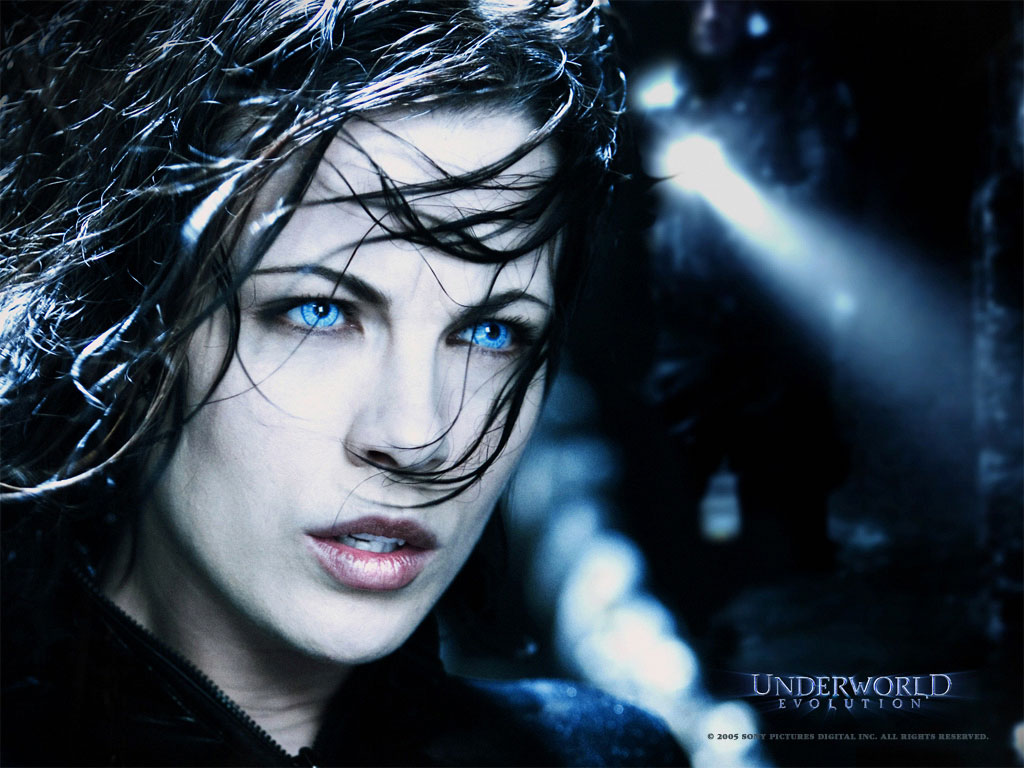 (black hair, and blue eyes? who CARES if they're contacts!!!)
they fought over me a bit, but Kate kicked their arses and she's the only one left - i haven't seen 'em in days. getting tired of pork, though - smells like pork AGAIN for dinner tonight...
i've REALLY got a hankerin' for
caprese, carpaccio, bruschetta, risotta ai funghi, filetto di manzo w/ baby red potatoes and steamed asparagus, inslata cesare, tiramisu w/ chocolate gelato and about ten cappucini
!!!
no such luck.
and as i sit back, listening to the surf on my new home, pondering life and my place in it, looking back, my childhood, getting in trouble, my first kiss, my first...well...you know...then the training, the injuries, the deployments to South America, Bosnia, Sarajevo, Iraq, Afghanistan, getting OUT of the military, meeting you idjits, my first trip DU and breaking a wheelchair, the Carlsbad GTG, Firenze in 2007, vacations, mates, friends, i come to realize that what DEFINES me as a person is my role as a father, and my daughter Maddie.
the day (well, morning) she was born. how tiny she was. how helpless i felt, how tired and yet how strong her mother was, how that baby girl screamed and screamed and quieted down after all was said and done, i touched her, and my entire life shifted ever so slightly to the right...and i never looked back, not since she opened her eyes, latched onto me, and how tightly she gripped that one finger.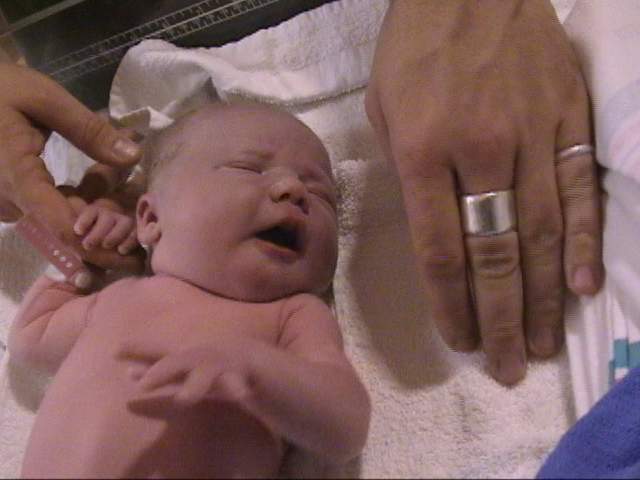 she still holds just that finger when we walk together.
i love this place, have made more friends in the last two years that ever before, friends that i will have forever - but in the final analysis, it's not about the watches, material possessions, it's about moments like this:
when your tired little girl lays her head on your shoulder, and tells you she loves you. and you get a RIDE shot of the moment.
that's the memory in my head as i nod off to sleep. when i wake up, Kate's gone, the Coast Guard is hovering, sands blowing all over me, and all i've got to show for this entire experience is this: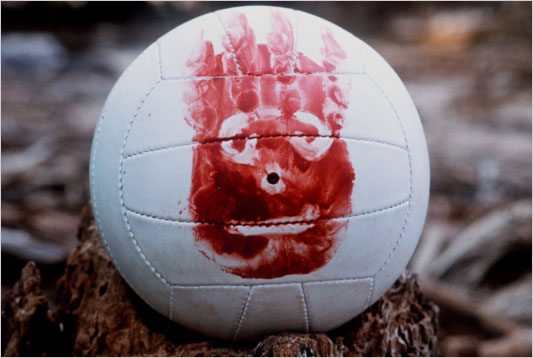 DAMN MY LUCK!!! WHERE'S KATE!!!
cheers, mates
bo