First of all, if this is the wrong board for these items please let me know.
Several weeks ago I won a 12 item lot of 1940's-1950' Baseball Player Pendants. There were several star players such as 2 Jackie Robinsons, Pee Wee Reese, Ruth and Yogi Berra. There were also several items of players I don't exactly recognize. Please assist if you can.
Is This Whitey Lockman?
???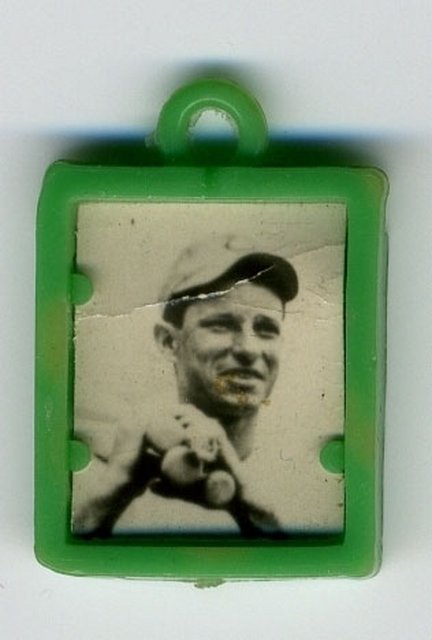 Whitey Ford?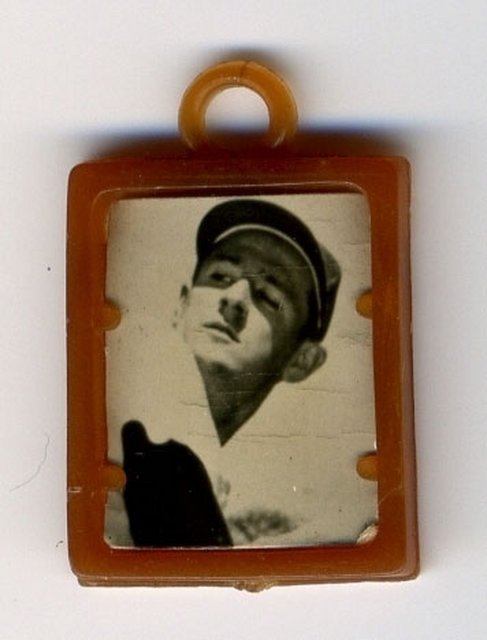 Phil Rizzuto?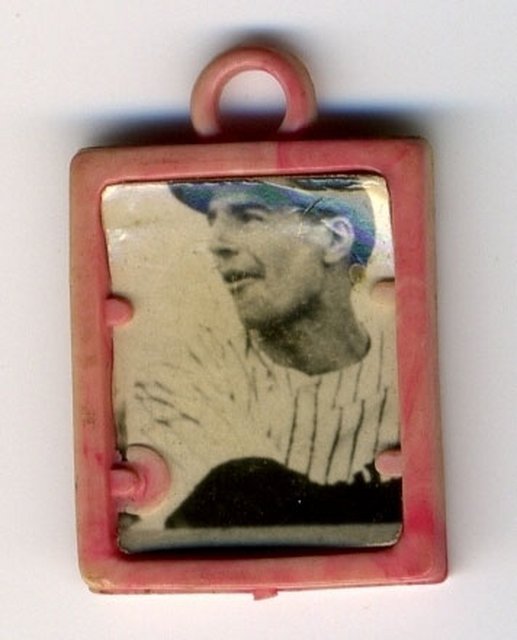 Richie Ashburn?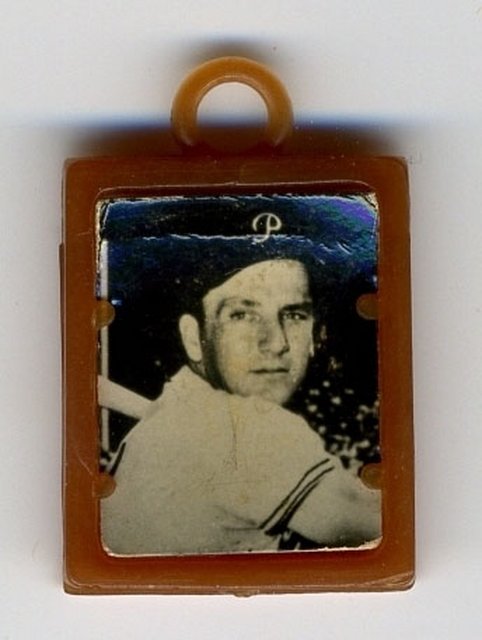 ???
http://dodgersblueheaven.blogspot.com/
http://imageevent.com/ernestreyes