Bix Beiderbecke, the jazz genius from Davenport, Iowa, March 10, 1903-August 6, 1931.
<em>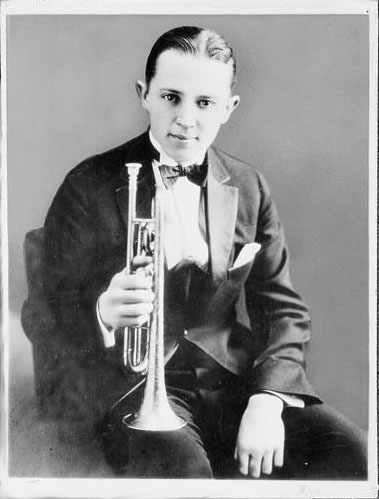 </em>
<em><strong>"Through His Music, Bix Is Alive."</strong></em>
Bix is also alive in Davenport, in Sunnyside, in the World Wide Web, whenever one of Bix's recordings is played, when contemporary musicians play Bix's music in live concerts, and in the minds of all Bix's admirers.
Albert
<em></em>