Nick writes, "Attached is an mp3 of an interview I conducted with Hooley in the 1980s in which he talks about a pioneering radio broadcast in Vermont. I have also attached some relevant photos." Thanks very much, Nick, for your generosity and continuous support of the Bixography Forum.
bixography.com/SylvesterAholaTalksAboutEarlyBroadcast.mp3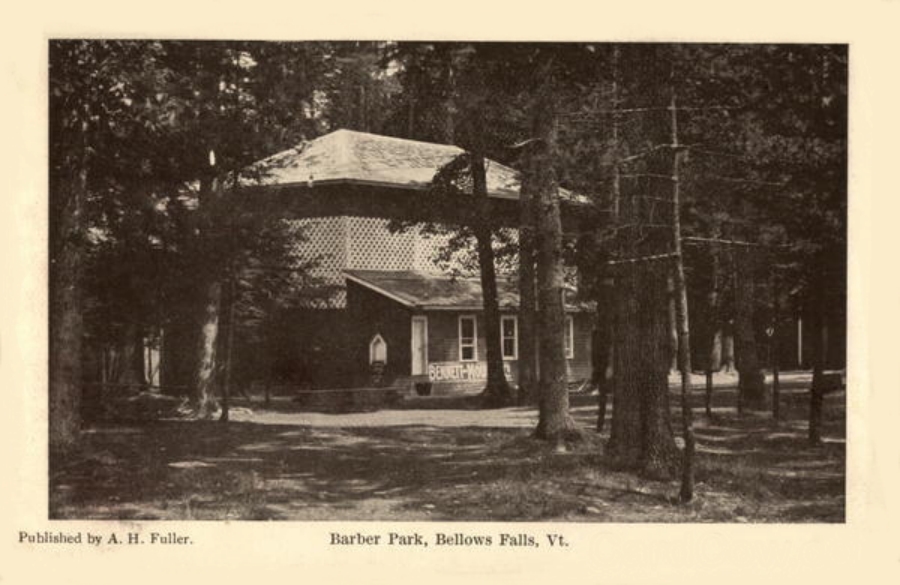 <strong>The First Commercial Broadcast.</strong>
In 1920, Westinghouse, one of the leading radio manufacturers, had an idea for selling more radios: It would offer programming. Radio began as a one-to-one method of communication, so this was a novel idea. Dr. Frank Conrad was a Pittsburgh area ham operator with lots of connections. He frequently played records over the airwaves for the benefit of his friends. This was just the sort of thing Westinghouse had in mind, and it asked Conrad to help set up a regularly transmitting station in Pittsburgh. On November 2, 1920, station KDKA made the nation's first commercial broadcast (a term coined by Conrad himself). They chose that date because it was election day, and the power of radio was proven when people could hear the results of the Harding-Cox presidential race before they read about it in the newspaper. KDKA was a huge hit, inspiring other companies to take up broadcasting. In four years there were 600 commercial stations around the country.
<strong>WLAK, the Station Mentioned by Hooley.</strong>
<div>September 4, 1922<strong></strong>WLAK, Vermont's first radio station, began broadcasting in Bellows Falls.  Charles Doe, the announcer, was on the air six hours a day, with weather, farming tips, and piano and gramophone music. The radio broadcasting statio was located in the grounds of the Vermont Farm Machine Company. The company went broke in 1925.</div><div> </div><div>Albert</div>