We, Bixophiles from all around the world, owe a great debt of gratitude to George Avakian. On behalf of the Bixography, I say,
Thank You, George, for having opened our ears and eyes to the musical legacy of the great Bix Beiderbecke.
http://www.network54.com/Forum/27140/message/1263930048
George at the 2006 Bix Festival in Davenport.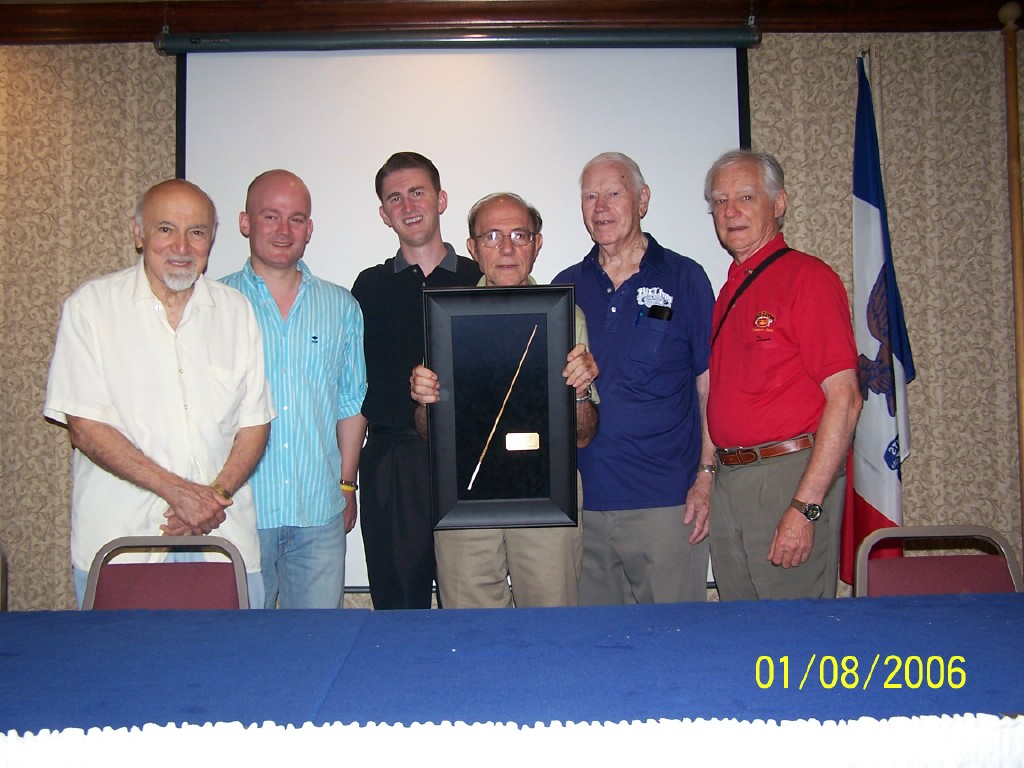 Albert