Thanks to Laura for her generosity in sharing this image with the Bixography forum readers. From a 1929 magazine. (Laura, I lost the details; could you please fill in? Thanks.)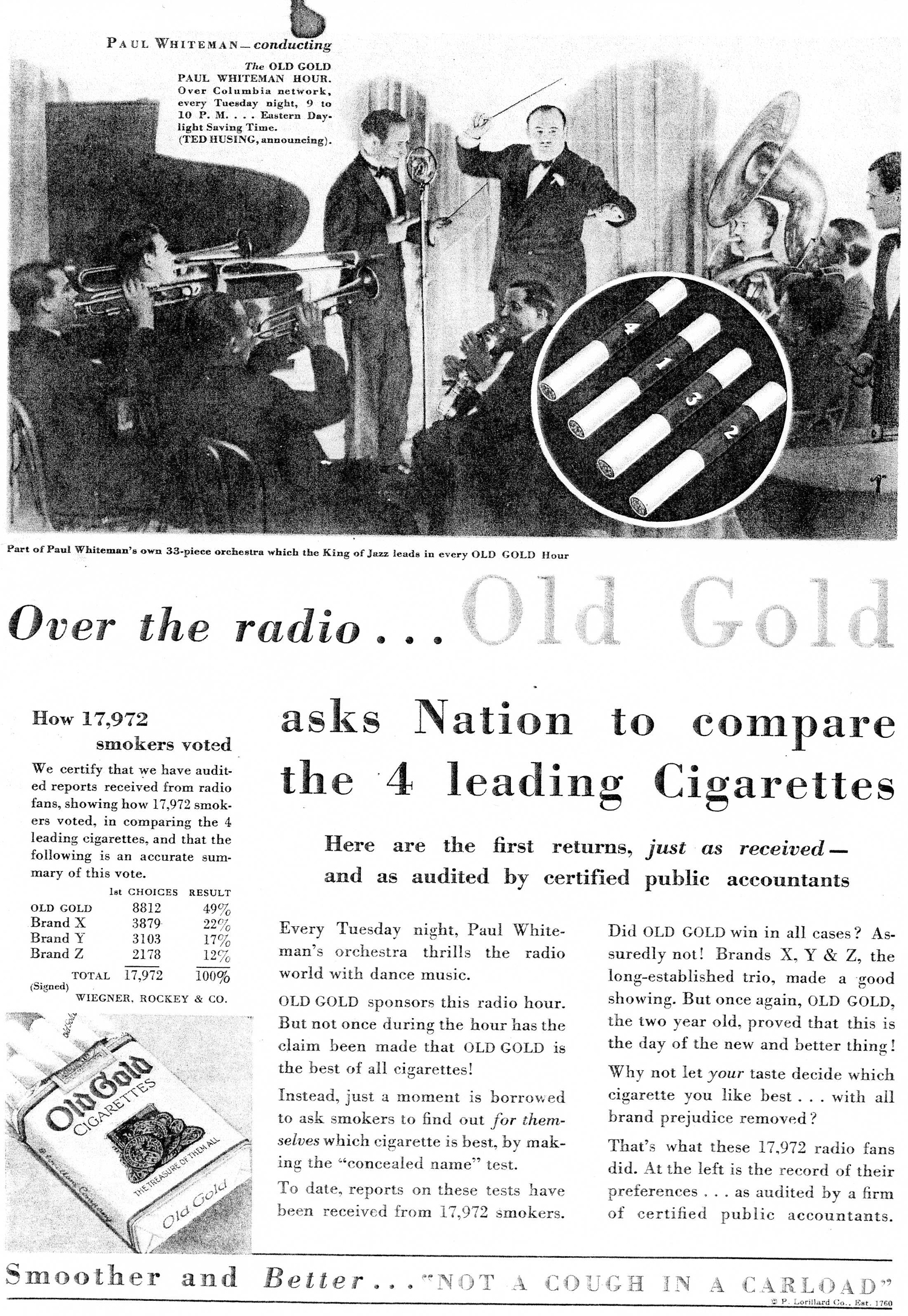 The guy in the middle sitting and holding a banjo is Mike Pingitore. To his left are three guys. The guy sitting closest to Pingitore is undoubtedly Harry Goldfield. Then comes a guy holding a trombone, I would guess Rank or Fulton. Then comes the important guy.  Could it be Bix? At this time, Whiteman had four trumpet/cornet players: Margulis, Goldfield, Secrest and Bix. The guy is certainly not Margulis  nor Goldfield. Therefore, it must be Secrest or Bix. I favor Secrest. Opinions?
The guy with the trombone is probably Min Leibrook. Any ideas about the identity of the violinist? I would guess that the guy at the drums is George Marsh.
Albert