As early as 1911 — only a year after Krazy and Ignatz first appeared in the margins of Herriman's strip "The Dingbat Family" — a New York composer-pianist named Ben Ritchie published "Krazy Kat Rag," with a Herriman illustration on the cover. In later years, saxophonist Frankie Trumbauer's Orchestra (which included such jazz luminaries as Bix Beiderbecke, Eddie Lang, and Joe Venuti), expatriate bandleader Sam Wooding, and clarinetist Artie Shaw all recorded "Krazy Kat" tributes.
https://www.bostonglobe.com/arts/music/ ... story.html
More about Krazy Kat.
https://www.youtube.com/watch?v=zJ_piEWzJVg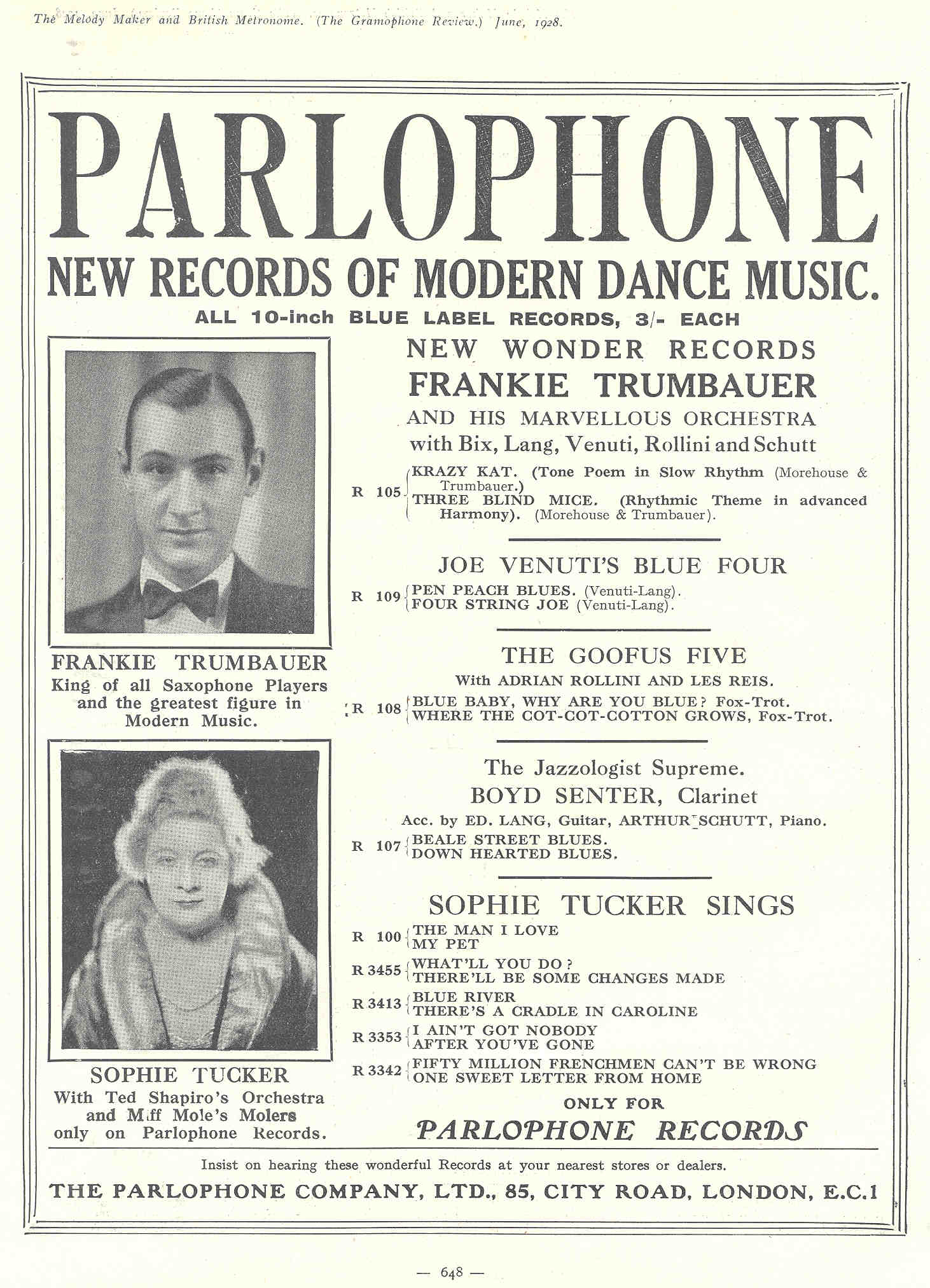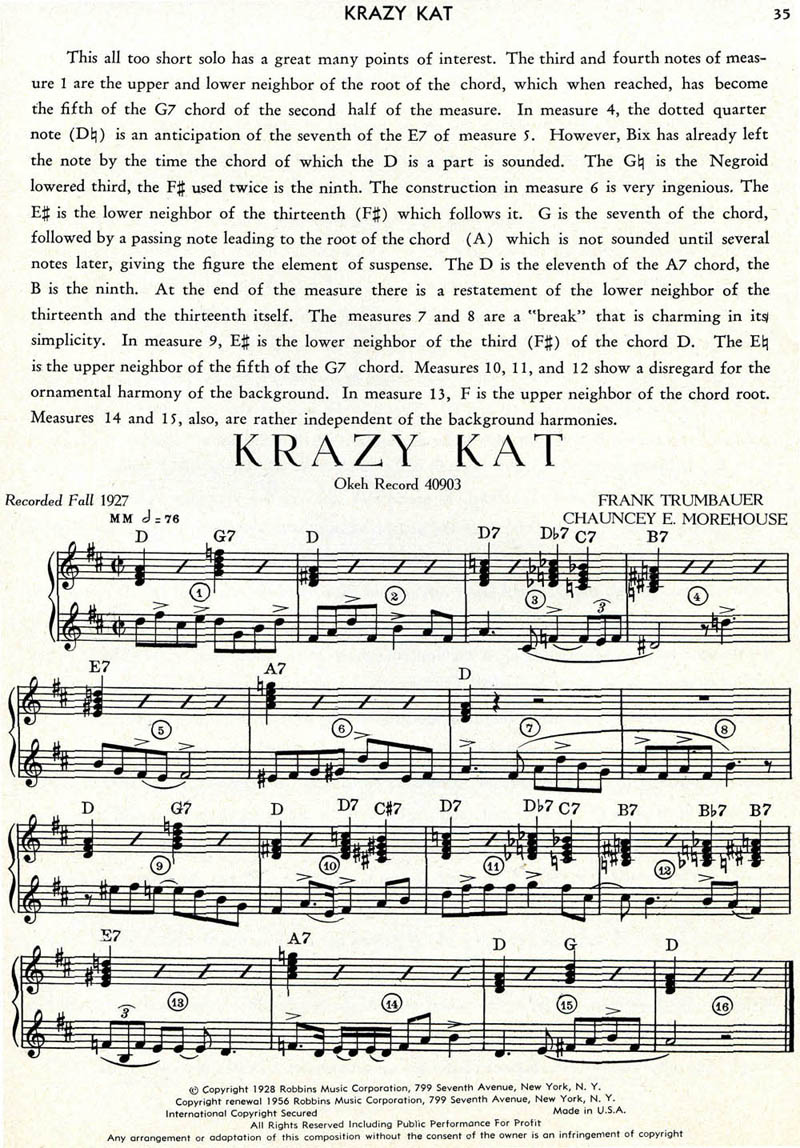 Albert