Lots of entries in this category - many very large subjects however a couple of the very small British trainers took the placings including first. Also interesting is the number of aircraft in non typical schemes/air forces. (Note: These were from multiple non associated modellers).
PS: Mistake in the heading - It's actually just Modified (Not props, as you can tell by the entries). Mistake when trying to load multiple categories.
First - Airfix DH Vampire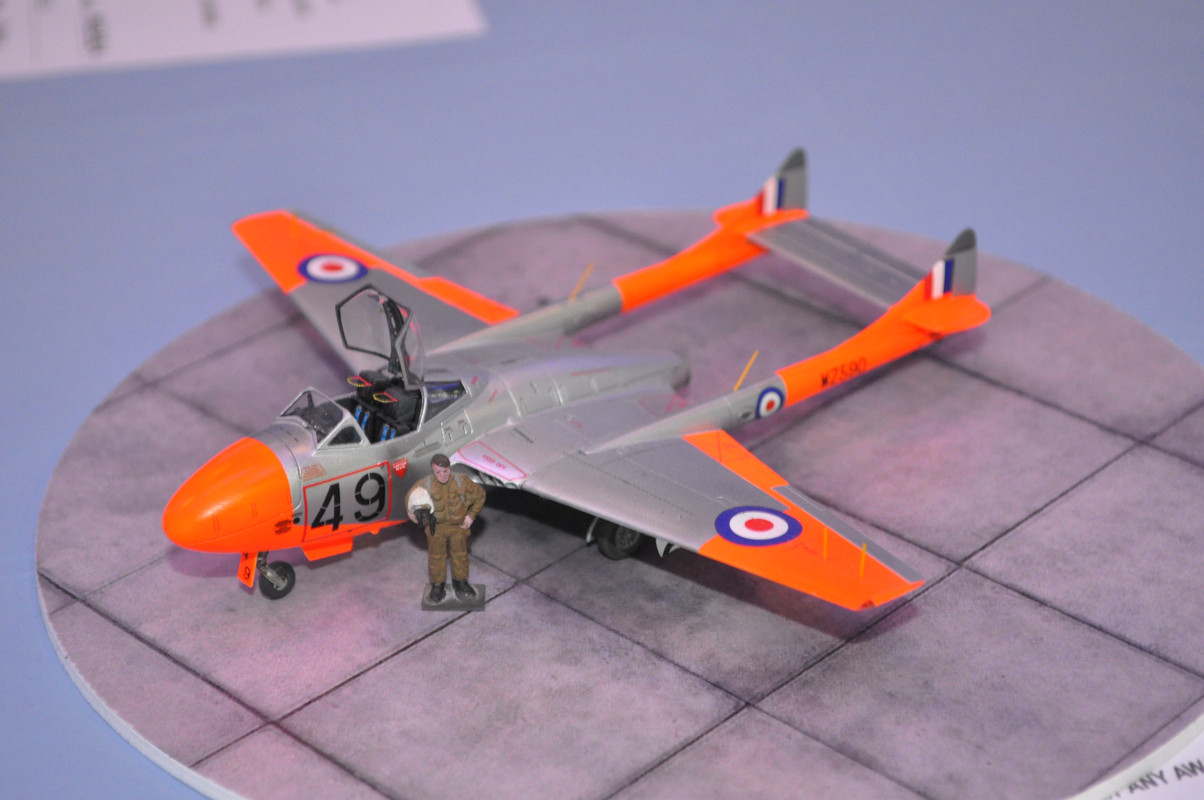 Second (I think) Airfix Aeronavale Lancaster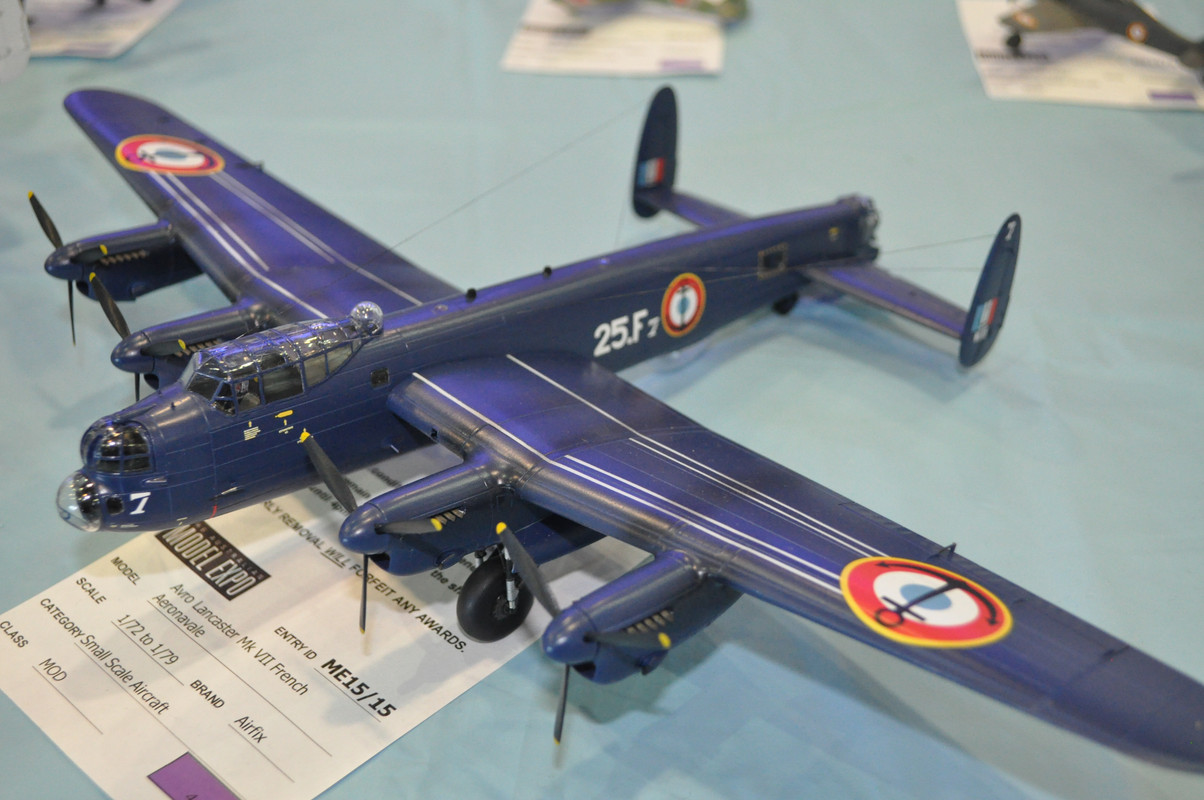 Third Airfix Jet Provost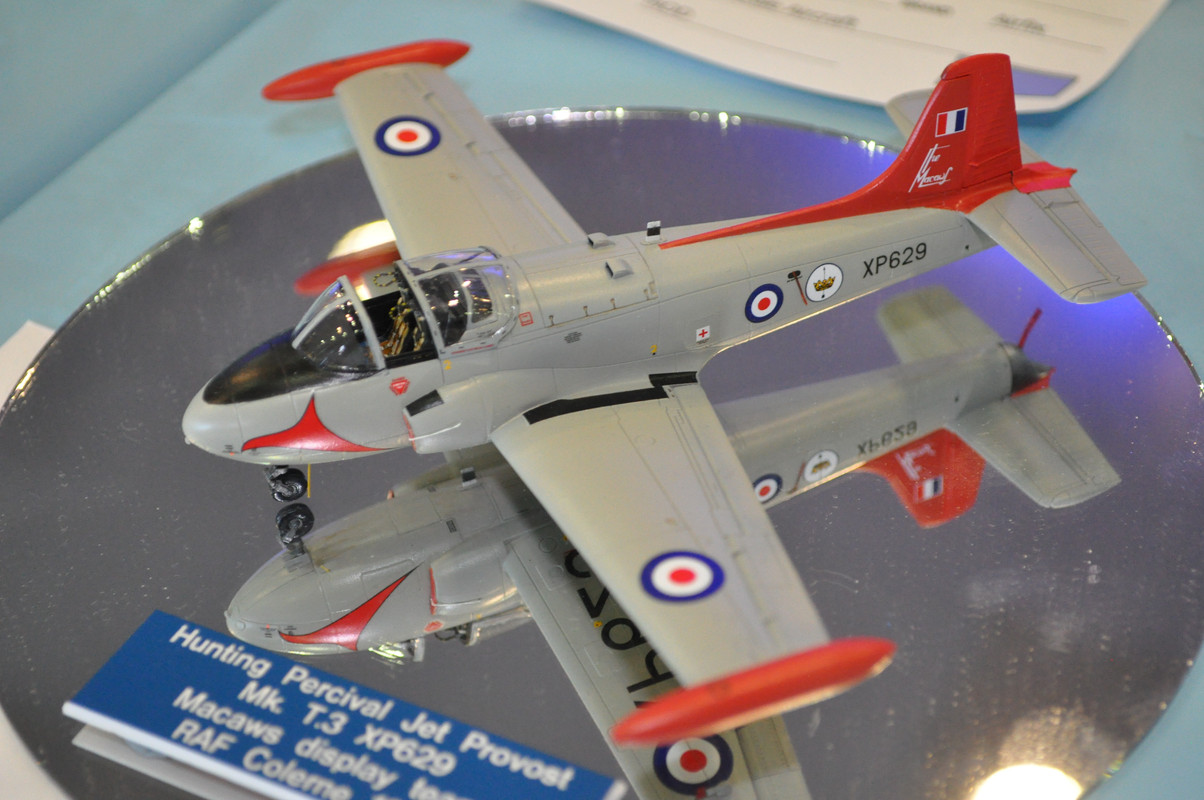 A Model Beech 1900 with Red Roo conversion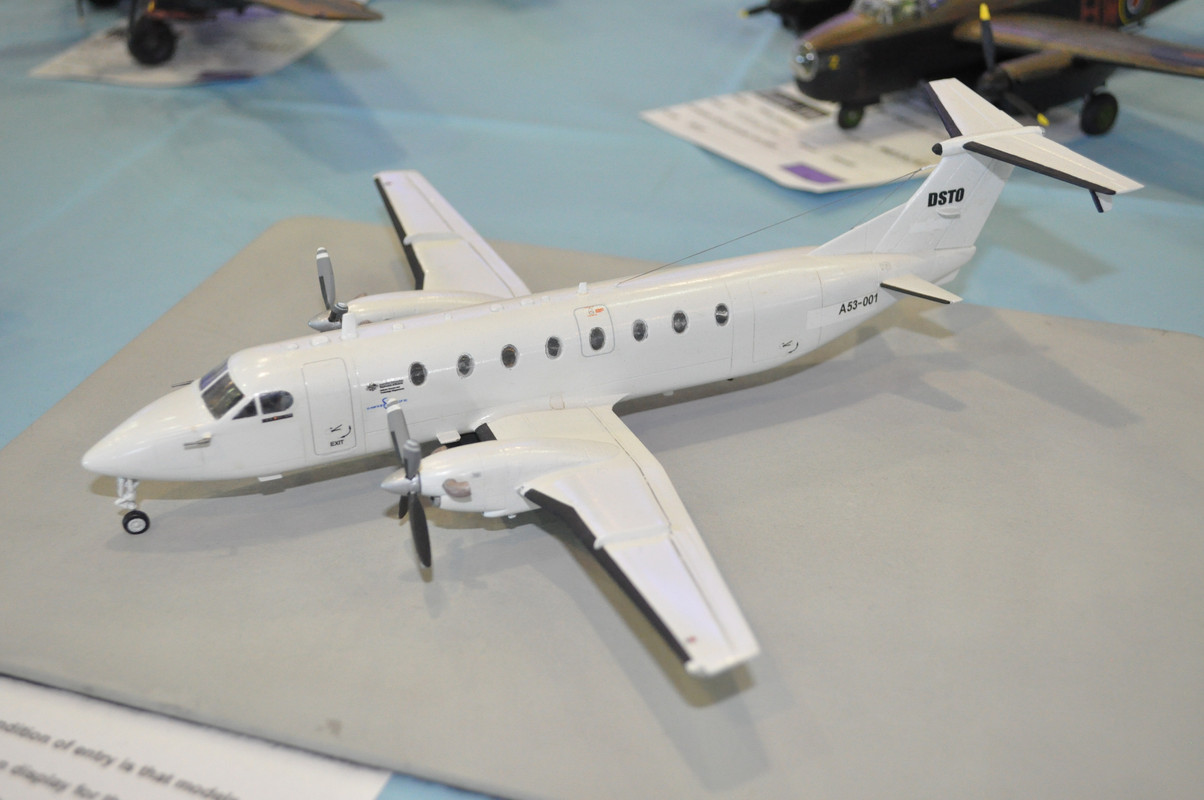 Halifax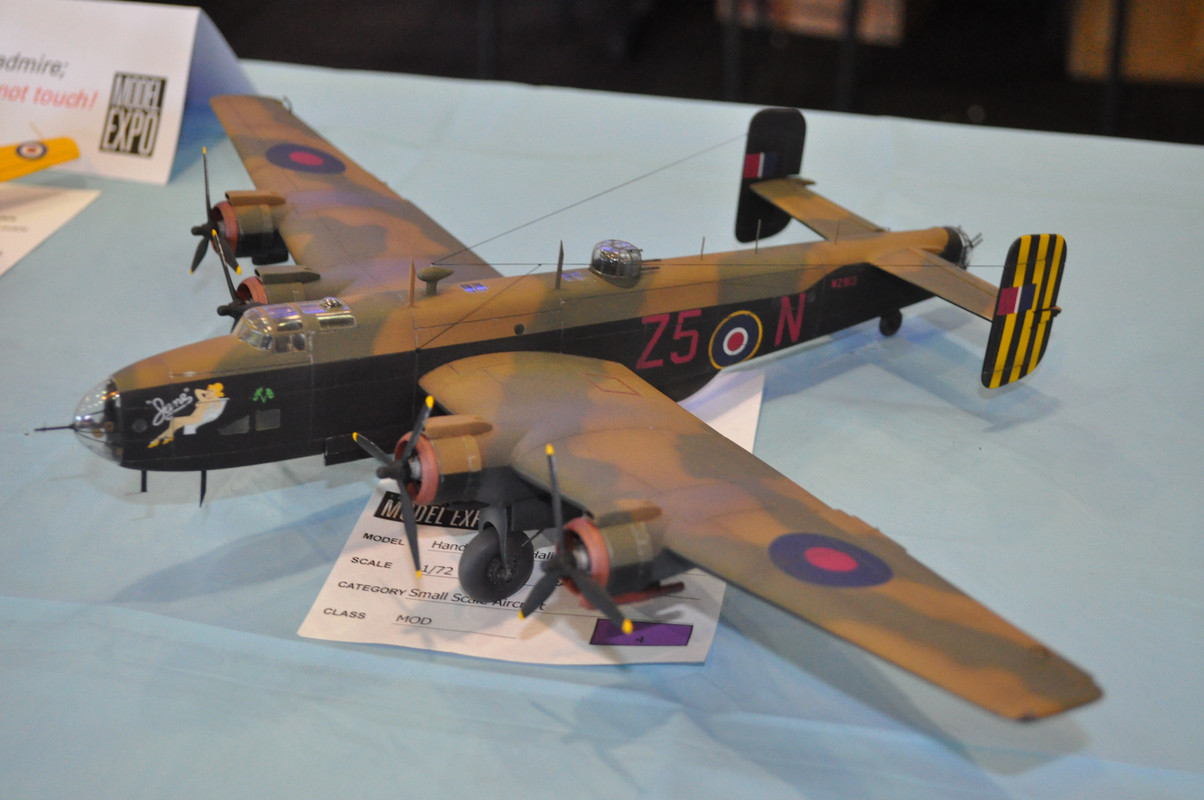 Minicraft Mariner with Red Roo conversion and upgrade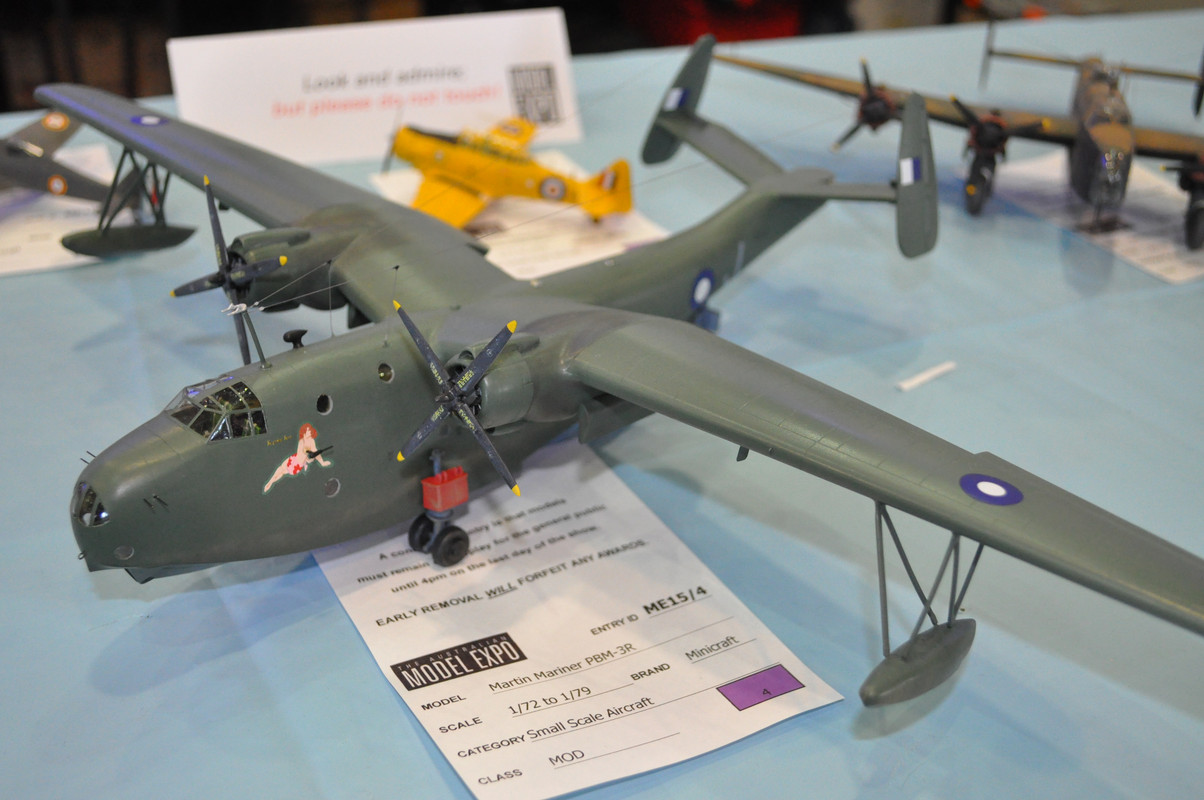 Harvard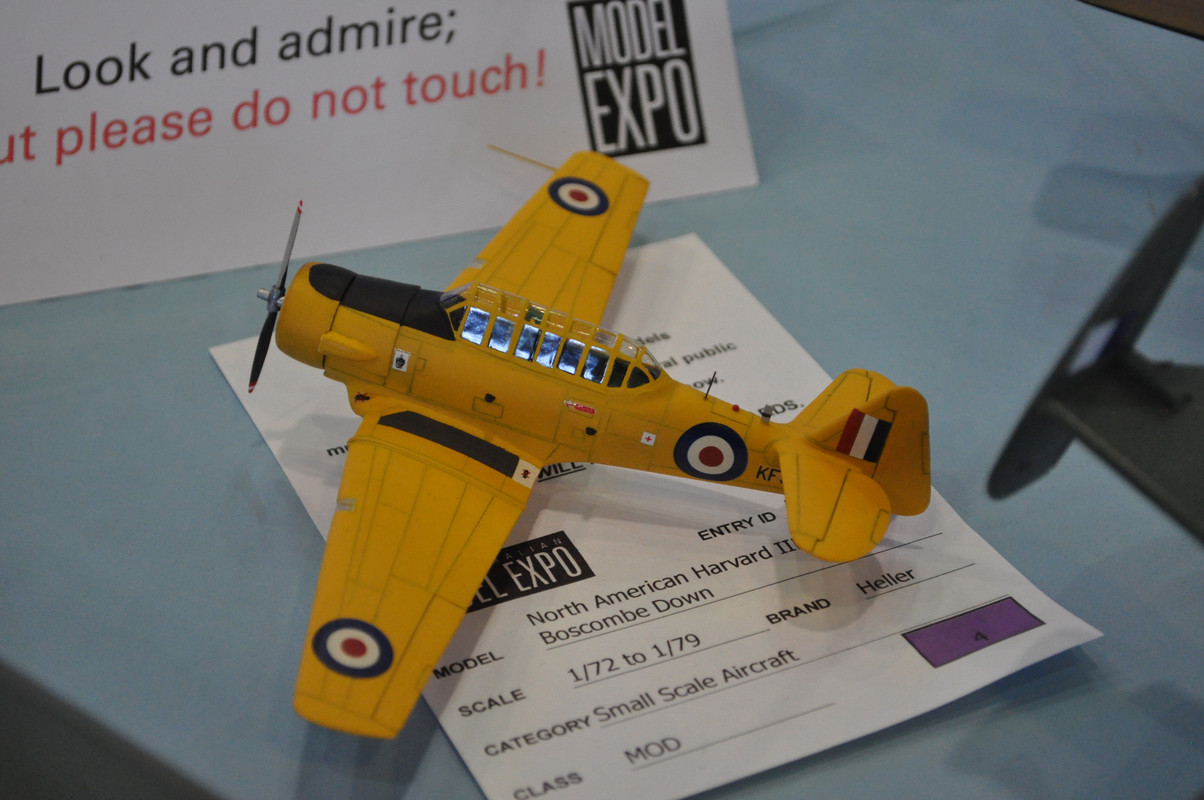 French FW 190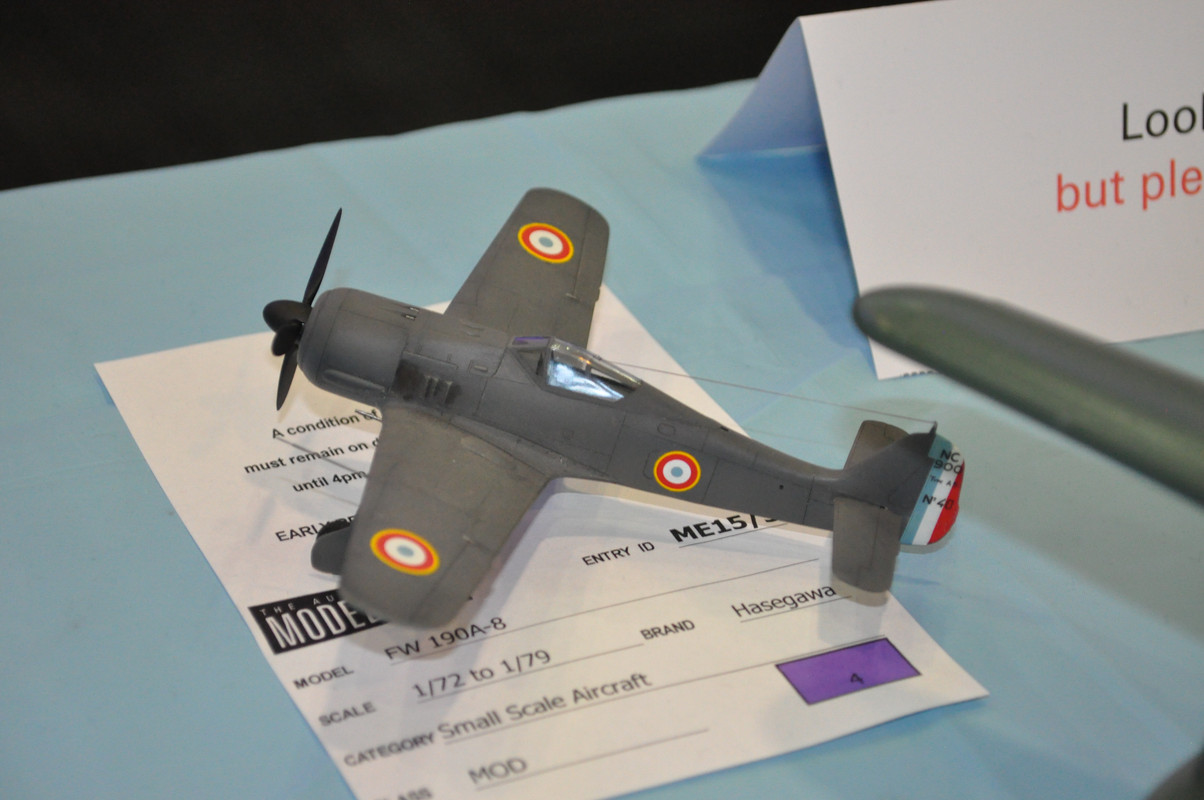 Japanese Me 109 "Mike"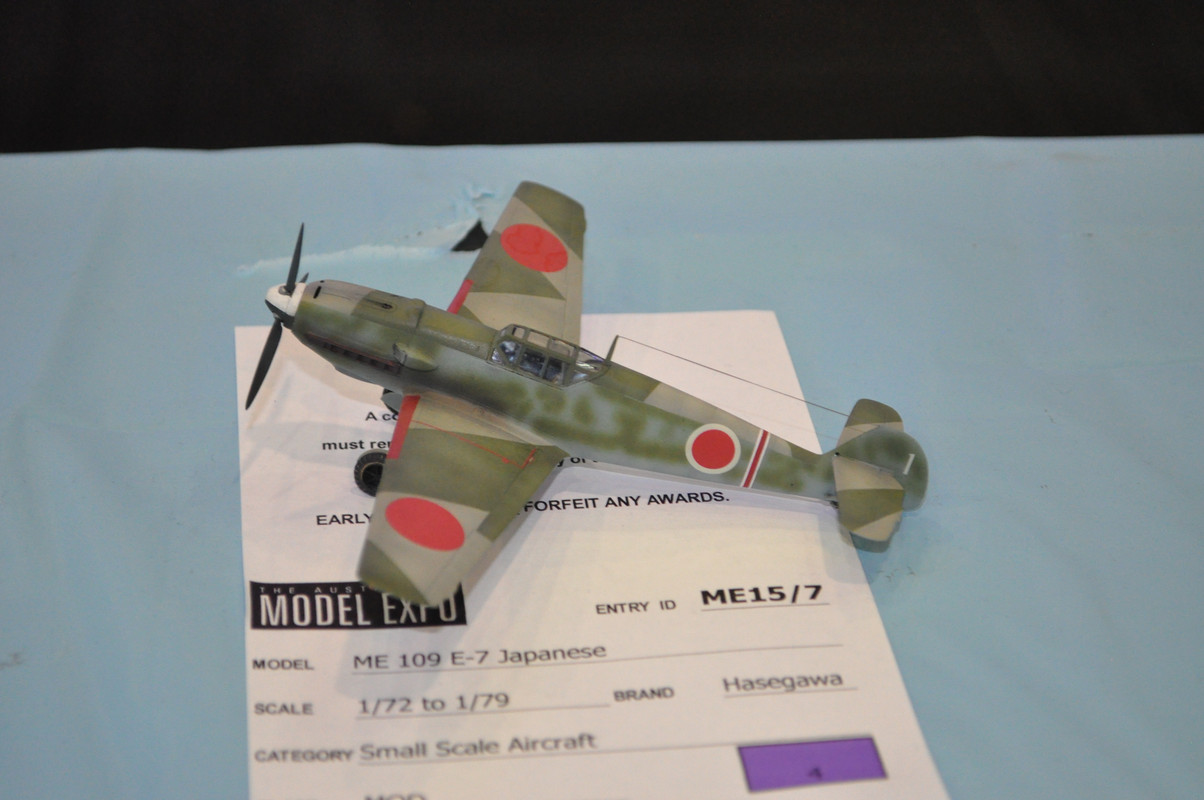 Another Aeronavale Lancaster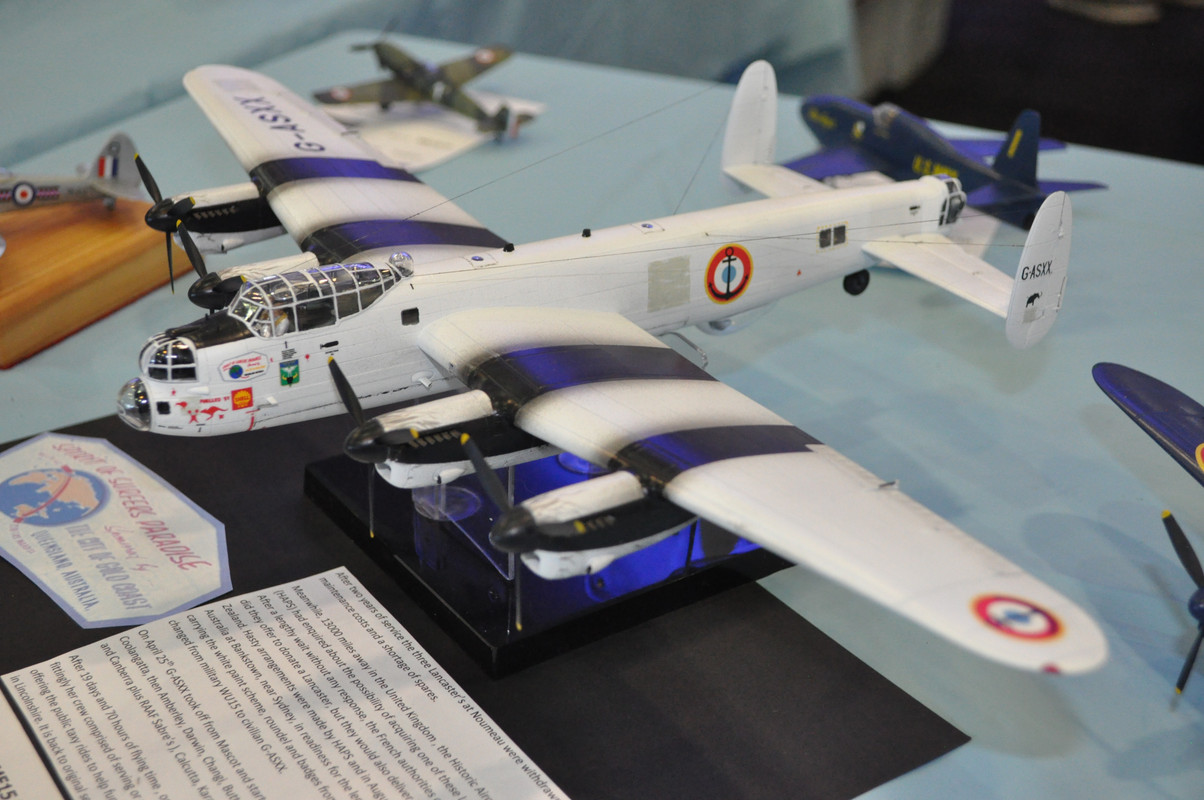 French Me 109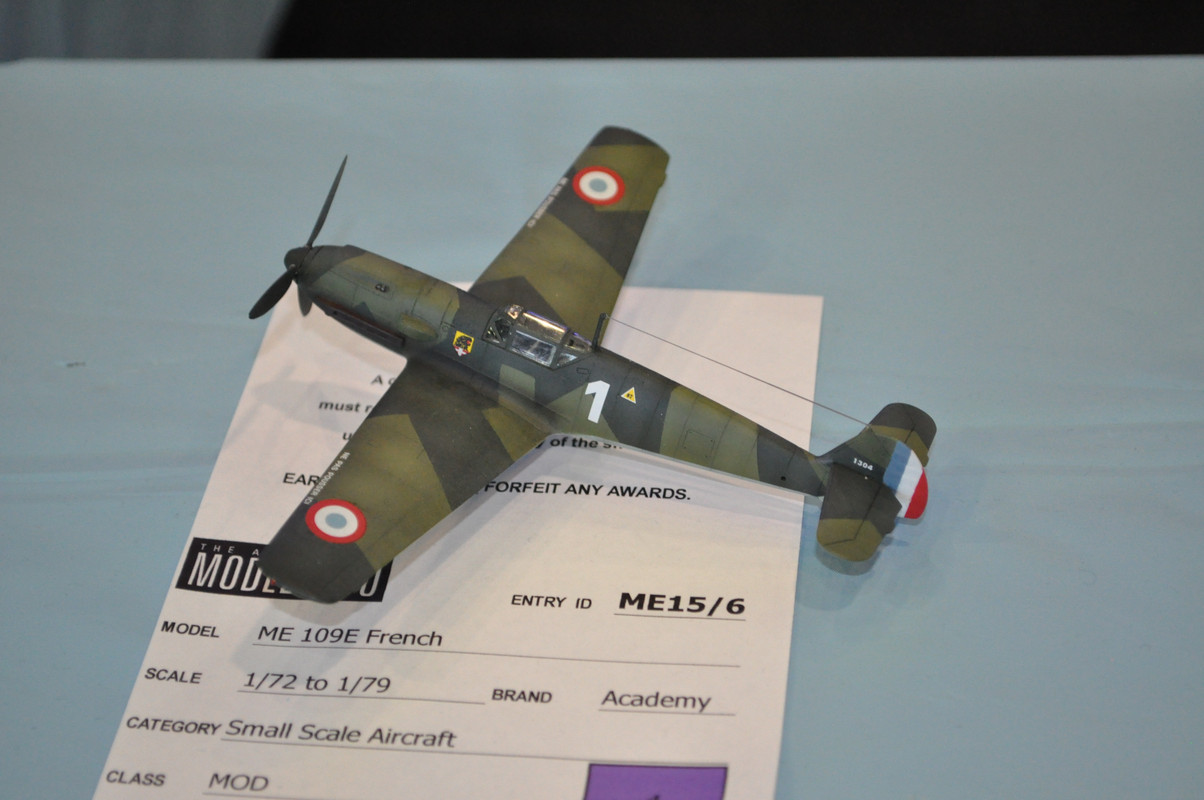 Italeri RAAF Dornier 24
Fine Molds RAAF Me 109G-2