Where are you guys buying these complete hoods from? They look very good and would serve the purpose I need. I only need about two inches of clearance.
Would it make more sence just to buy the cowl hood scoop? (There's nothing wrong with my hood.) What type of hood scoop (open front or cowl) would look good on my '78 Ford Bronco? Here are some ideas I have. Thank you for the help.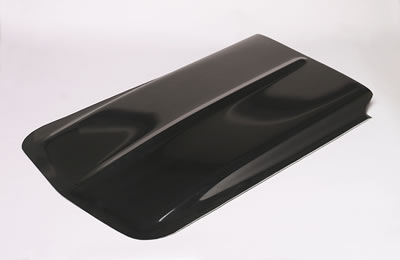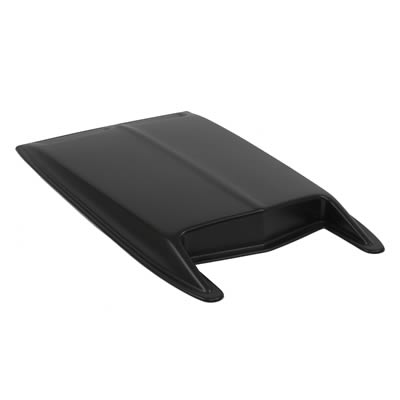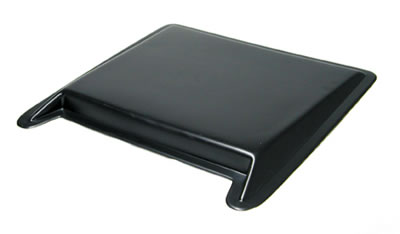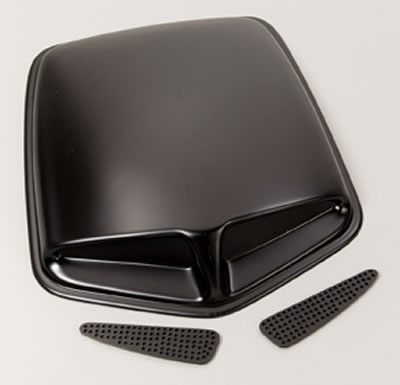 These next two are only for supercharged engines (single carb, I know), right? They don't seem capable of flowing alot of air, anyway.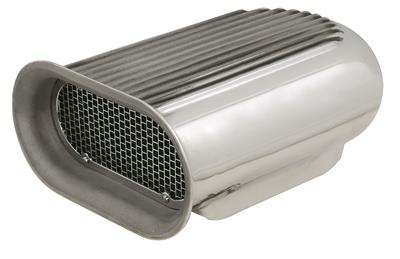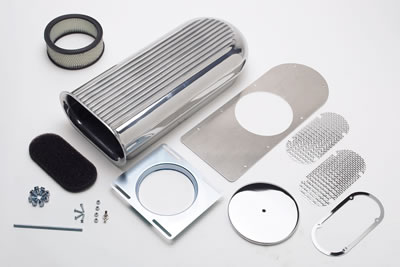 May God's Grace Bless You.
1978 Bronco, 508" EFI, A/C, Lentech Strip Terminator AOD-FRPP wide ratio gearset, Atlas II Highlander transfer case, performance built Dana 44/60-lockers & 4.10 gears, 4 wheel disc brakes, heim joint cross-over steering, 4" suspension lift, 35" mud tires.